If you had to guess how much money you spent on stuff last year, how much would it be? If you live in the United States and you said $10,000, you'd be way off. If you guessed $20,000, you'd be just about right. Surprised? Unless you track your spending each month and have a solid familiarity with your budget, the numbers might come as a shock. But look around your home and you can probably see where that money went: a cute pair of Bhava boots here, an air fryer there, a new leash for your canine companion, a houseplant to replace that finicky fiddle-leaf fig suffering from failure-to-thrive syndrome....

Consumerism is a fact of contemporary living, and when you and your partner decide to tie the knot, you're often combining two complete households full of accumulated belongings. It's one thing when their yoga mat and vinyl collection join yours, but do you really need two Vitamixes or two sets of Le Creuset cookware?

When it comes to your wedding, there's no question that you will be on the receiving end of gifts, and for decades, wedding registries have been the norm to help your friends and family get you exactly what you want and need rather than three slow cookers, two of which you'll likely be returning. But when you have all the stuff you already need, sometimes in multiples, what's the best approach?

There's good news for the couples who have everything: registries and wishlists with your specific needs and desires exist! From experiential gift registries to charitable giving wishlists, the groundwork has been laid so that all you need to do is decide which gift-giving solution is the best fit for you as a couple. Read on to discover some of the most interesting options out there for the vegans who have everything—or almost everything—they need already.
7+ alternatives to standard wedding registries
Cash Registry Websites
Once upon a time there was the awkward moment when couples had to decide whether or not to make their wish for cash gifts explicit on their invites. Then, some genius came up with the idea of cash registry websites and virtually eliminated any weirdness. Not only does pointing guests toward cash registries take the guesswork out of gift-giving, but it also eliminates the fear of cash gifts getting lost (especially when the cash or check is stuffed inside a card). Here are some of the most popular.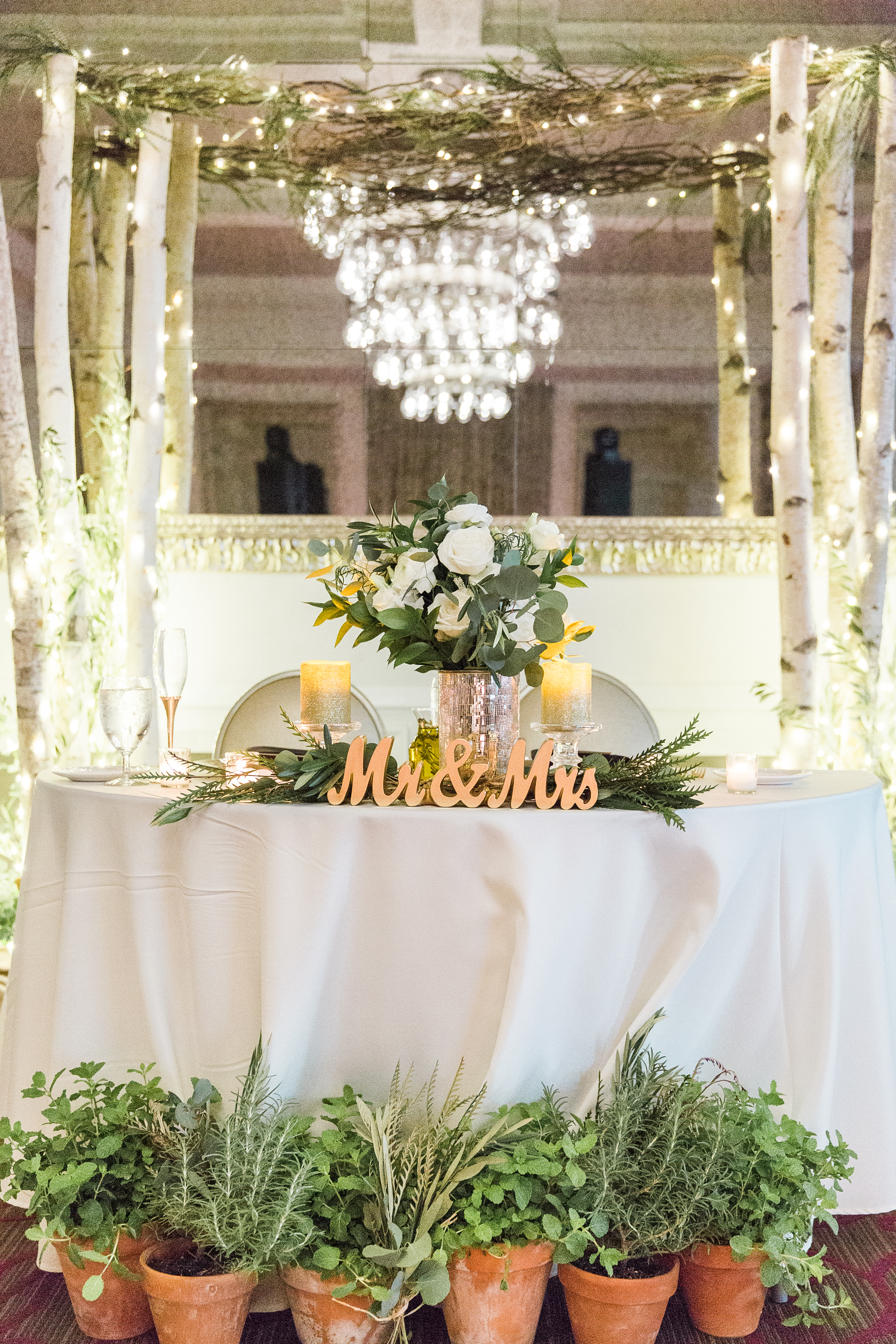 Zola
Head here and choose among wedding registry ideas for cash gifts ("yoga classes = $150"), or to create your own bespoke registry where guests simply choose any amount with no specific designated purpose outlined. Thank you notes for guests and Venmo payment options are included.

Honeyfund
As the name suggests, this registry was designed for couples planning their honeymoon, but it has evolved to encompass three additional options: Wedding Fund, Home Fund, and Cash Fund. As with Zola, you can choose specific purchasing options—dance classes, Uber gift cards, spa day for two—or you can simply bypass those for the simple "Gift Any Amount" option.

House Funding
For many couples, getting married also means merging your living situations, whether moving into a new abode, or into one or the other's existing space. Whether you're doing a remodel to accommodate your joint lives, or embarking on the biggest adventure in adulting (after kids) and buying your dream house, creating a wedding registry dedicated to building your new home together, literally, is a great idea.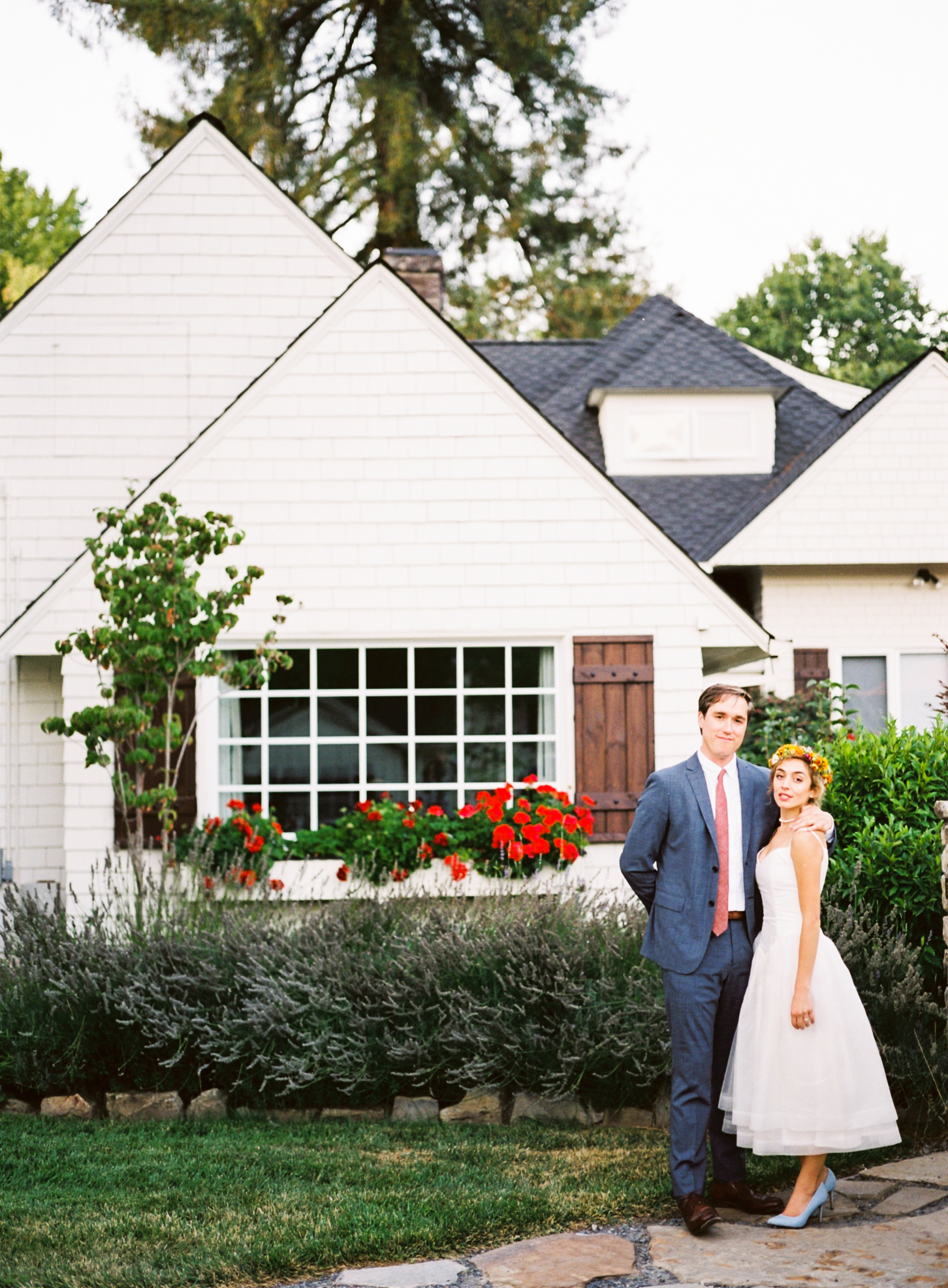 Blueprint
Buying your first house together is a major life event, but with interest rates creeping ever higher and the inevitable down payment in the tens of thousands, many couples are finding it hard to make the leap into the housing market. This registry website allows you to choose a home down payment from the "Cash Registry" menu and help make your home-owning dreams come true.

Feather The Nest
It's a crowdfunding app that doubles as a wedding registry, and it's all about making your home together a reality. Guests can help fund your down payment, or—if you're moving into one or the other's current home—into remodeling to make it yours together instead of theirs alone.

Charitable Gift-Giving
Let's say you have your home and all of your material needs are met, but you'd love the opportunity to donate even more to your favorite animal sanctuary, civil rights non-profit, or other beloved charity. If you guessed that there was a wedding registry (or two, or three) designed especially for you, you'd be right!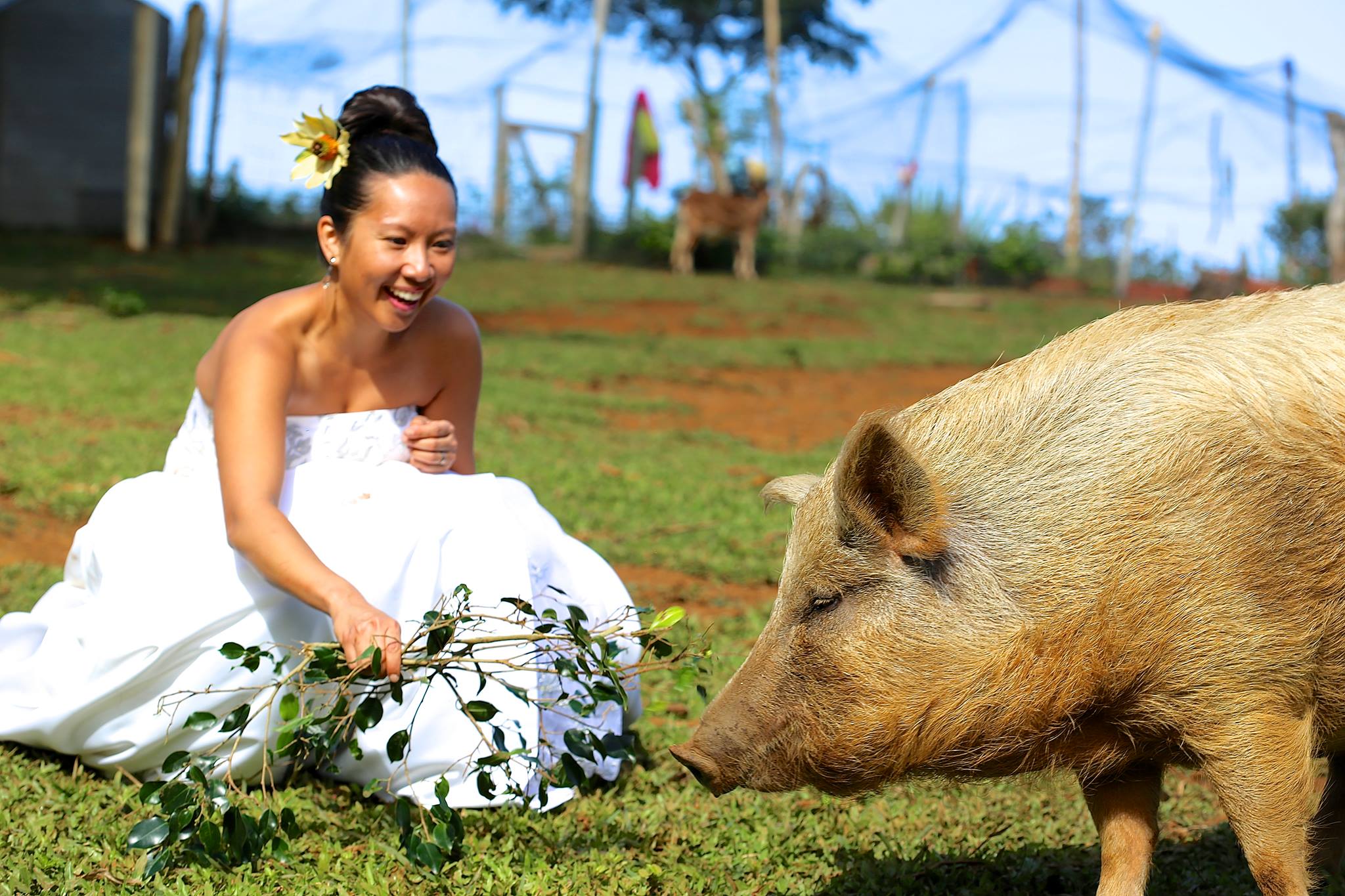 Hitchd
Setting up a charitable giving registry is pretty straightforward here, and you can add details about your charities and why you chose them. (A creative way to tell your guests more about vegan living!) Other options include setting up a honeymoon fund, wedding fund, or house fund.
The Good Beginning
Cons: the website is a little clunky to navigate and charitable categories are somewhat limited, but the positive is that you can add any organization (up to three) to your registry. It's also worth noting that 89 percent of each gift goes to your charity; the remaining 11 percent is directed toward administrative and credit card processing fees.
BONUS!


Experiential Gifts
If asking for cash doesn't feel quite right but there are some experiential gifts you'd be happy to accept, there are myriad possibilities! We love the idea of gifting (and receiving) museum memberships, which supports local arts and gives couples interesting opportunities for date nights and weekends. Gift certificates to your favorite vegan restaurant, animal rights conference, or even a vegan cruise are other options worth considering.
Want more vegan weddings?
You're going to love our Great Big Vegan Wedding Idea Book!