So, you're getting vegan married in 2024. CONGRATULATIONS! For couples of the plant-based persuasion, it's a really exciting time to tie the knot. First, as the vegan lifestyle becomes better understood and more widely adopted, more opportunities for sourcing caterers, cake makers, and wedding planners who understand your needs, wants, and deepest nuptial desires become available. Ditto for finding the perfect wedding attire, rings, and venues that are fully aligned with your values.

This ever-expanding level of access means we can participate in the latest wedding trends in the same ways that our non-vegan counterparts can. No compromises required! Our celebrations can brim with trendy decorative details, of-the-moment catering possibilities, and pre-wedding celebratory elements that add so much to the overall joyfulness of the festivities.

Looking ahead to 2024, there are some exciting trends we're eager to share with you, from seasonal grazing tables to big, bold color schemes for not just the wedding party, but the entire celebration. We've narrowed down our list of favorites and we think you'll love incorporating these de rigueur elements into your big day.
9 wedding trends we're loving for 2024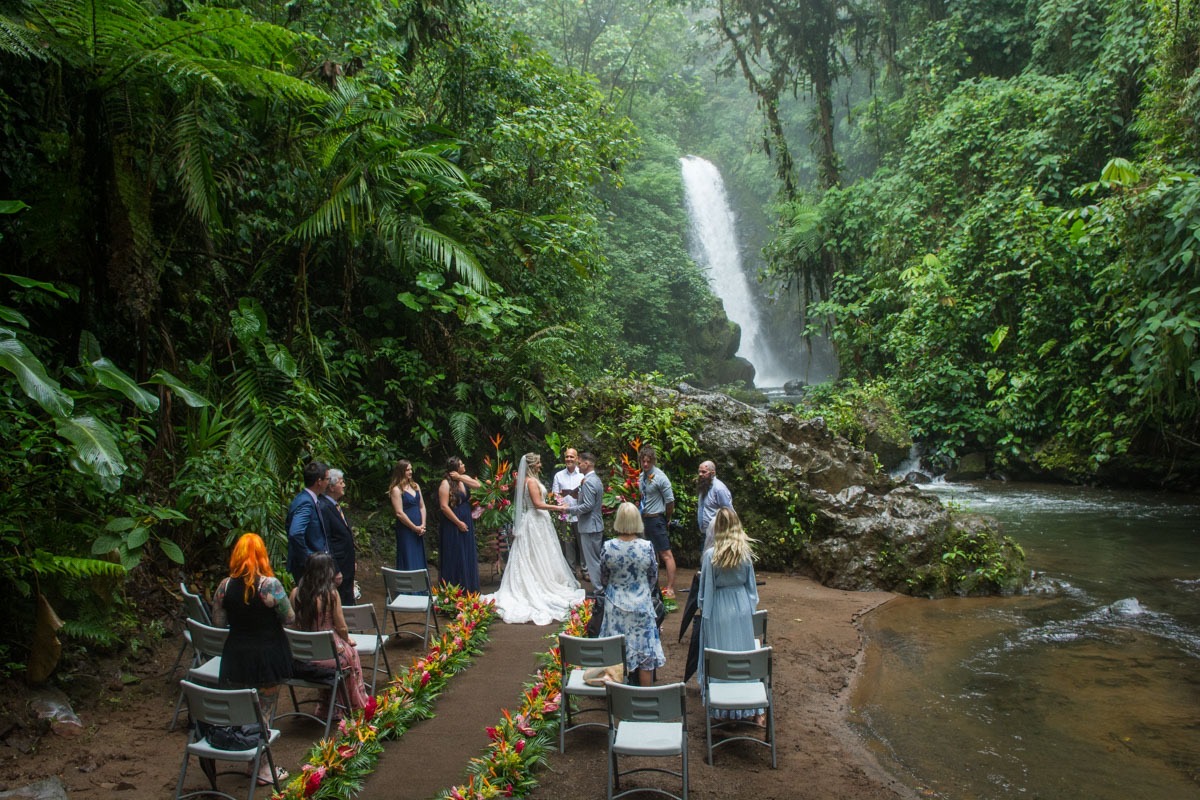 1. Non-Traditional Wedding Venues
Once upon a time, if you wanted to get married, you had two choices: city hall or your place of worship. Those are still contenders, but today, there are many, many more exciting options than those oldies but goodies. Imagine pledging eternal love for one another in a verdant botanical garden surrounded by fragrant flora, or at an animal sanctuary among rescued cows, sheep, and chickens. But don't stop there! Let your imagination guide you. Maybe you'll marry aboard a boat, at an Italian villa overlooking a scenic lake, or in a natural cave oozing with magical ambiance. Go where your heart takes you, and think big!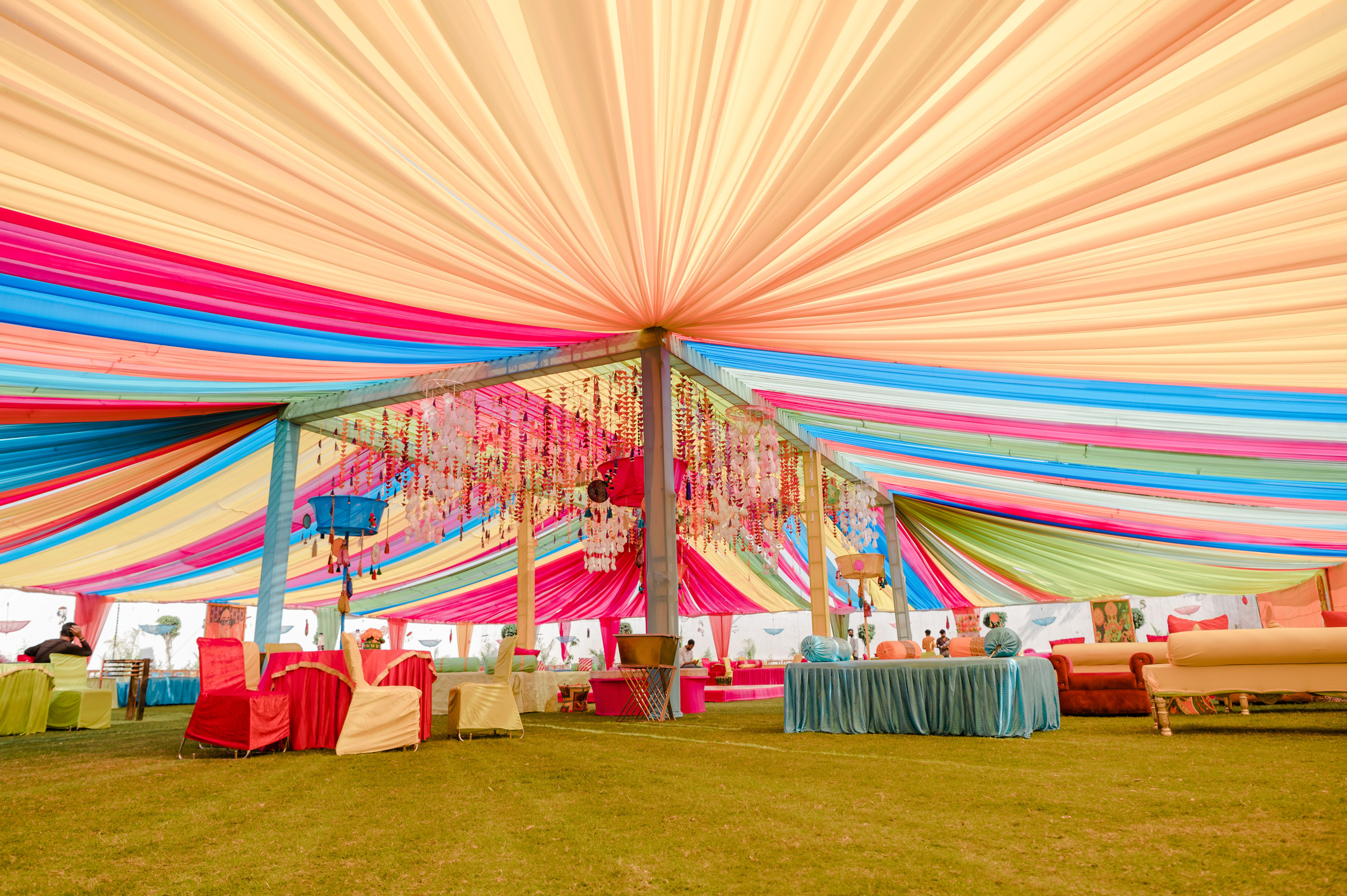 2. Big, Bold Colors
When we surveyed the vegan wedding pros, they concurred: a cacaphony of color is in! And not just in the sartorial realm, but woven throughout weddings in sometimes unexpected places. "We're seeing it in wedding dresses and outfits, bold flower selections, and colorful table settings," says Tenille Evans of Vegan Weddings and Events. "The classic white cake with fresh flower garnish will always be lovely, but I just love colored cakes and I can't wait to do more in 2024." Embracing color is one way to show your style and elevate the vibes at your celebration, and bonus: vibrant hues are a wedding photographer's dream!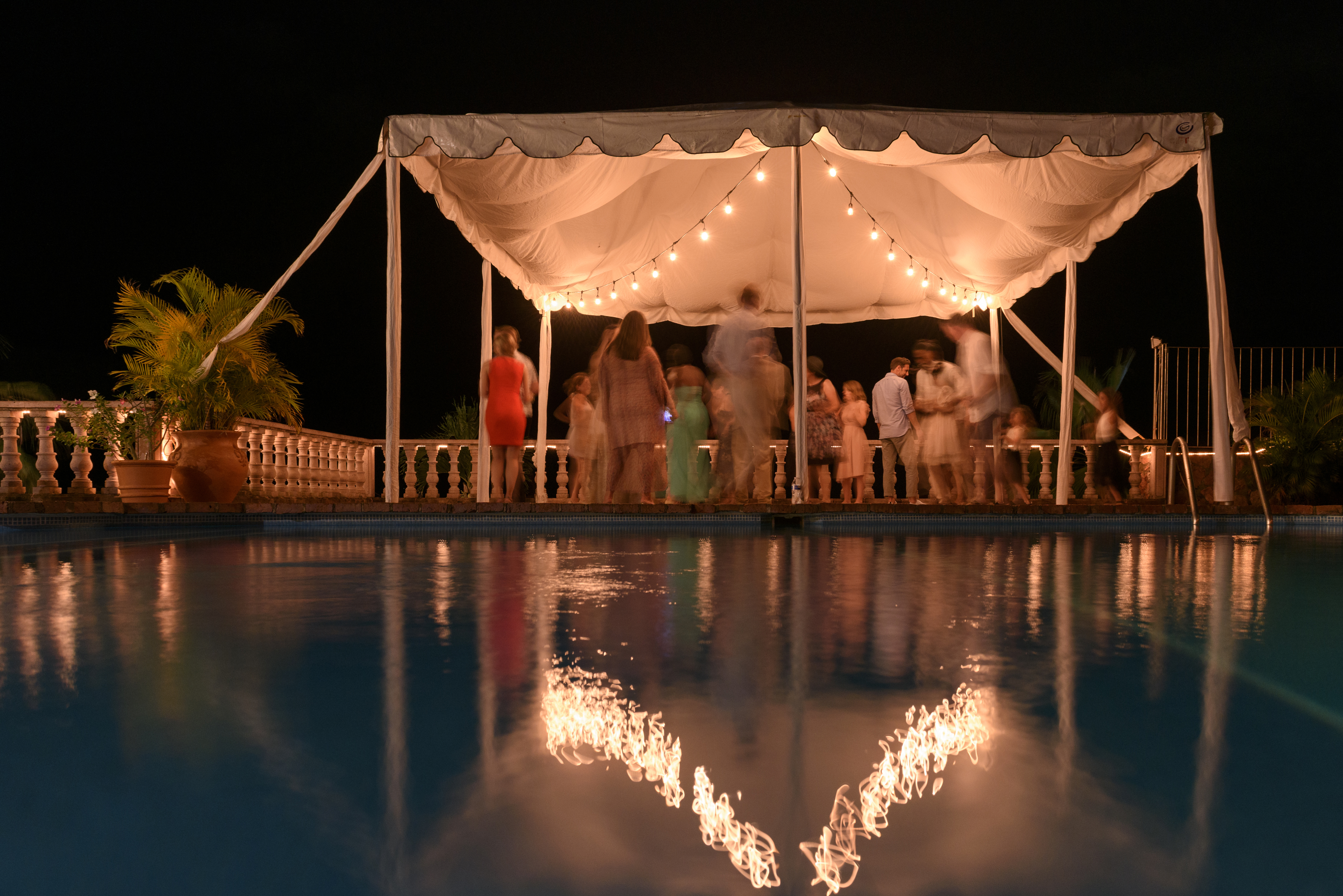 3. Extended Weekend Wedding
How often is it that you have all of the people you love most in your life together in the same space for a whole entire day? Rare, right? That day is going to go by in a flash, which is why the weekend wedding shindig is going to be big in 2024. Night-before cocktail mixers, day-after picnics, and late-night afterparties are just a few of the ways to extend the good vibes with your loved ones. It's not about bigger and better, but about quality. Keeping it low-key, casual, and unfussy will take some of the pressure off you and leave you with the enegy you need for your wedding. Savor those moments and have fun!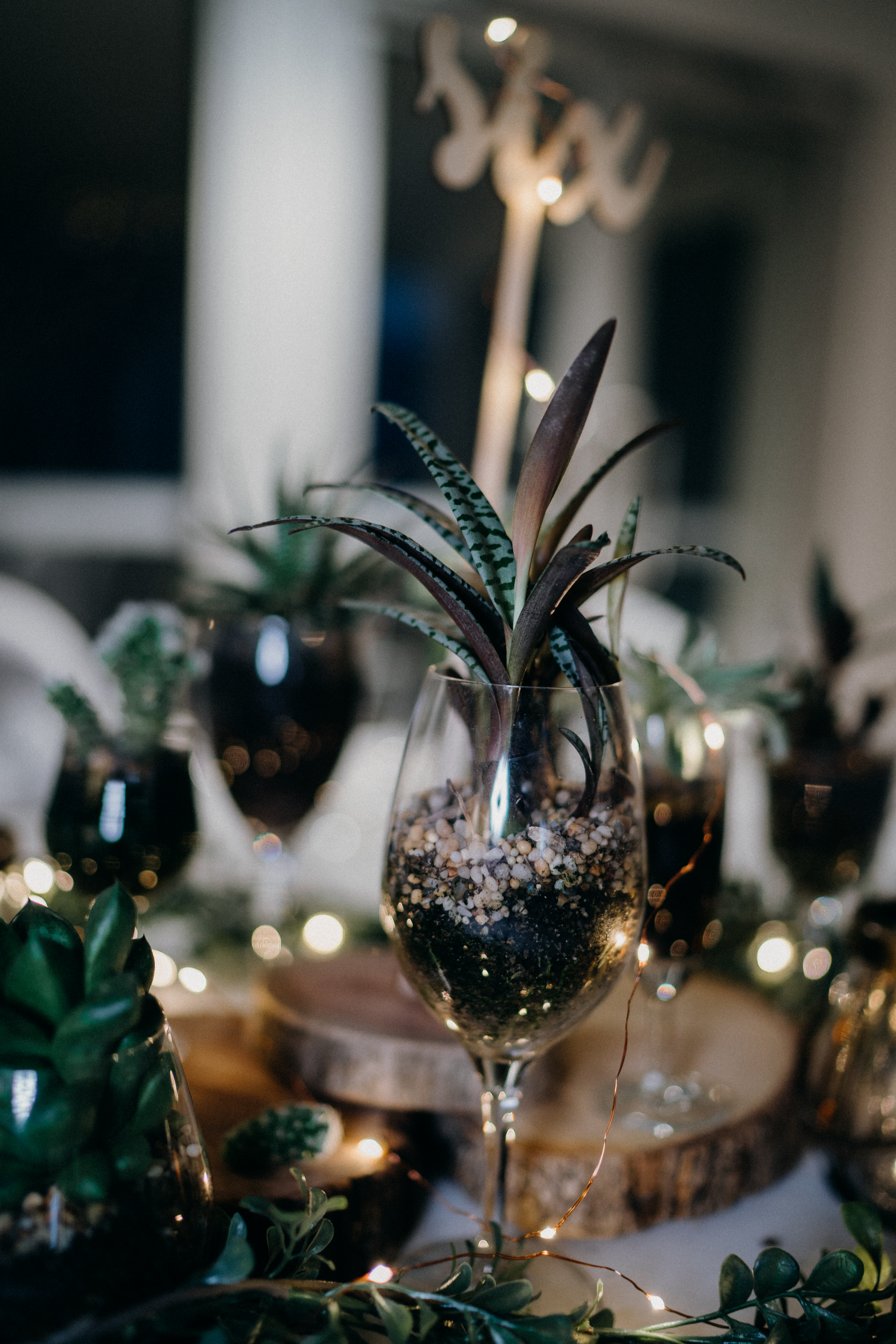 4. Sustainable Soirées
Good news: vegans aren't the only demographic thinking about their wedding's carbon footprint. Climate change has motivated people of all persuasions to rethink their choices and shift toward sustainable celebrations. As we know, wedding catering is a great place to start. "A vegan menu is already such a great way to reduce the environmental impact of your wedding," says Tenille. "But there are a few other easy things that couples can do as well. Hiring styling items instead of buying new, using locally grown flowers or even foliage that's been sustainably foraged, donating to an environmental charity instead of asking for gifts, and more!"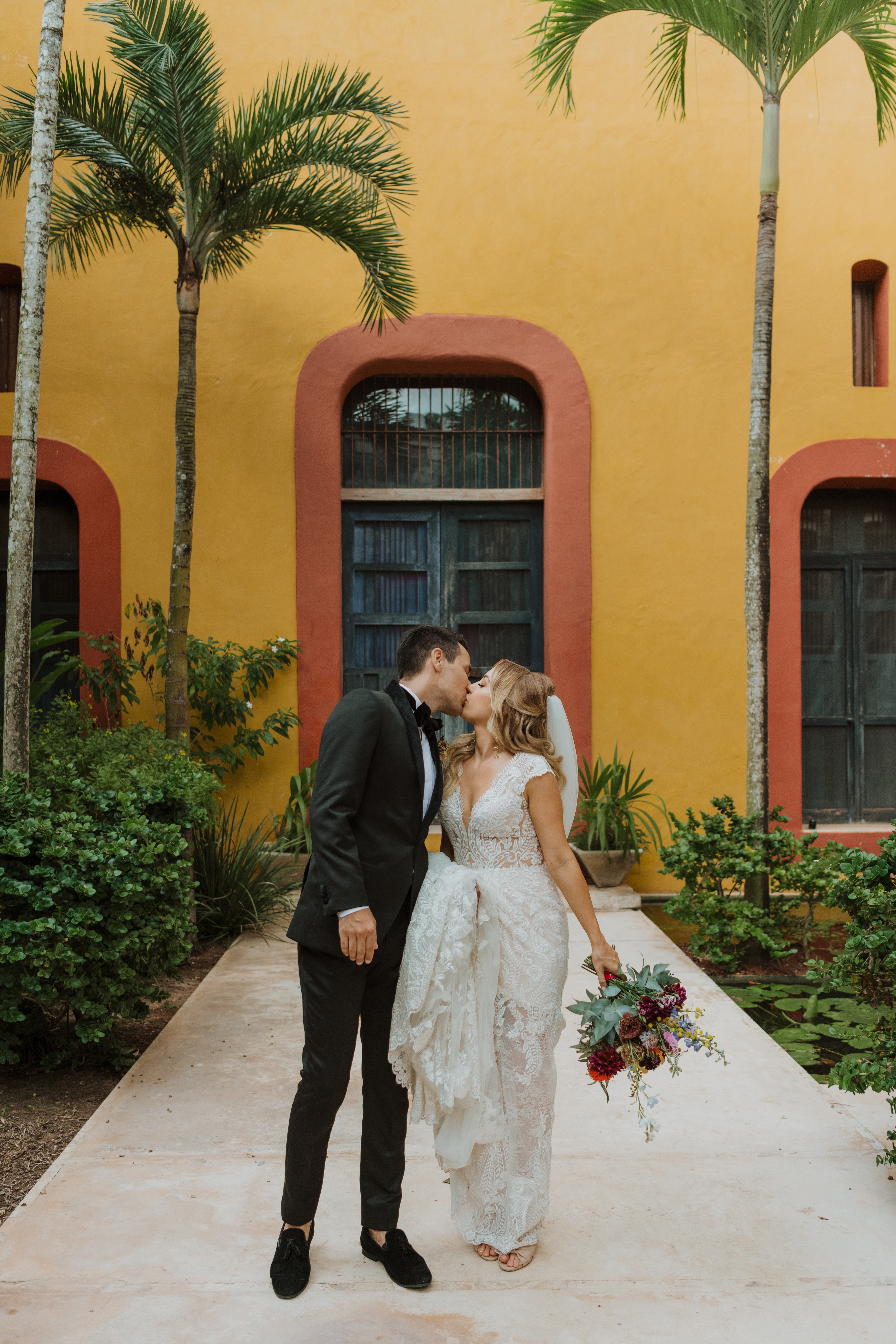 5. Tech-tastic Celebrations
Yes, digital invites and wedding websites are part of the tech revolution, but next-level tech is where we're headed in 2024. Couples will be leaning into tools like ChatGPT to help with personalized invites, creating content for wedding websites, and even writing their vows. And let's not forget Perplexity as a sort of virtual wedding assistant to help source the perfect wedding playlist, pinpoint fabulous wedding outfits, and generate creative menu ideas. We've only got so many hours in the day, so why not take advantage of tech tools that will make our life easier in the months and weeks leading up to your wedding?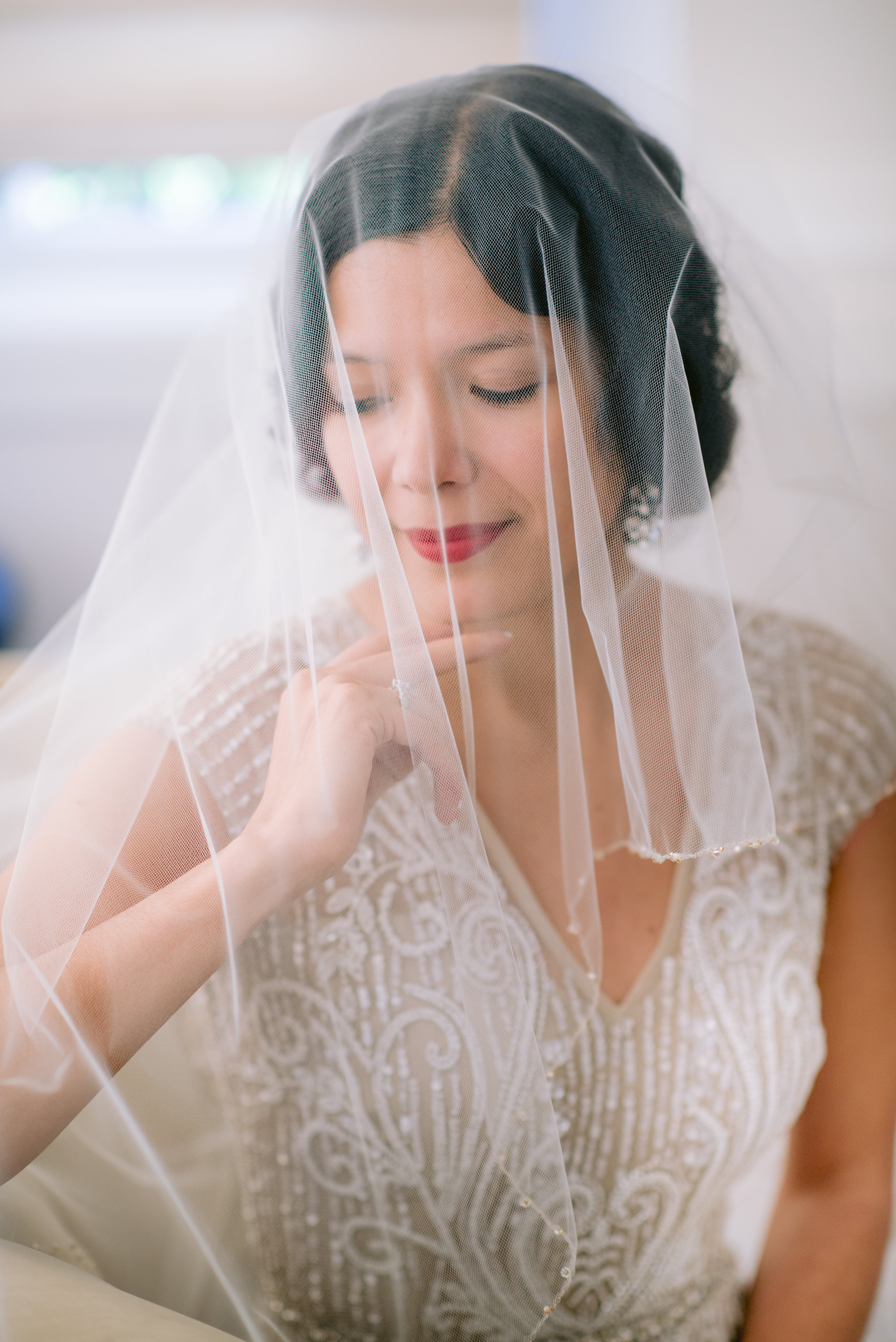 6. Vegan-friendly Veils
Wedding veils for brides have gone in and out of vogue over the years, but they are definitely having a rennaisance in 2024, if New York Bridal Fashion Week is any indication. (It is!) A veil allows brides to transform their look from dramatically formal to more casual, merely by adding or subtracting their headpiece. We saw veils in long and short styles, varying colors, and with and without beaded or lace embellishments. Vegan-friendly materials include chiffon, tulle, and lacy synthetics, but whatever cruelty-free fabric you choose, you're guaranteed to look chic and elegant.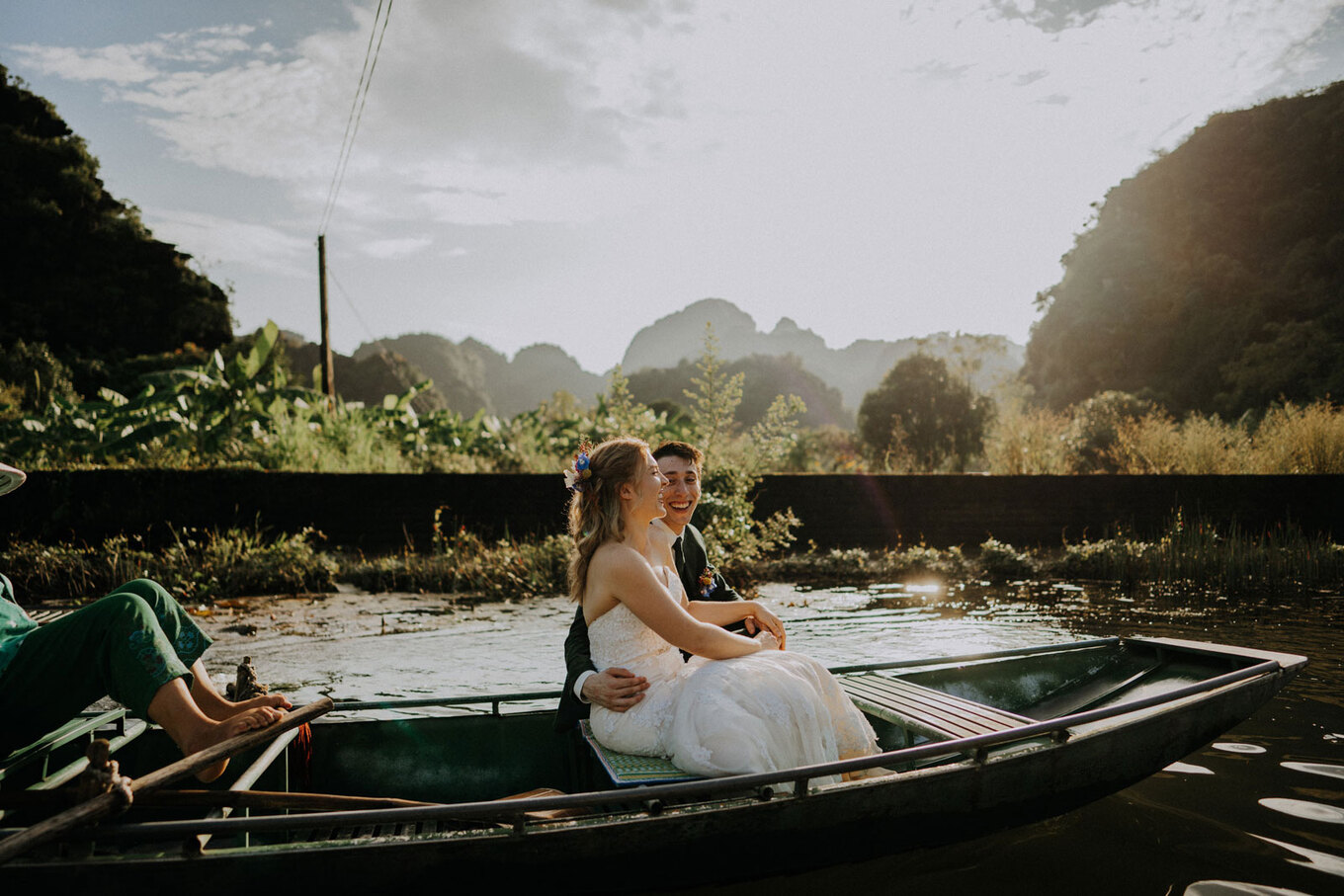 7. Small Celebrations
"Post-pandemic, were still seeing smaller weddings than before," says vegan wedding expert Tenille. "I think people are realizing that inviting guests out of obligation isn't necessary and so they are cutting their guest lists down to their nearest and dearest. This usually means more of a budget per head to indulge in extra food!" Tenille points out that with a more intimate guest list, couples can add more value to the experience. "There's room for additions like late night snacks, pre-wedding grazing boxes, extra canapes, morning-after brunches or personalized styled snack stations like lolly bars, doughnut walls, or s'mores tables. Less people, more incredible vegan food!"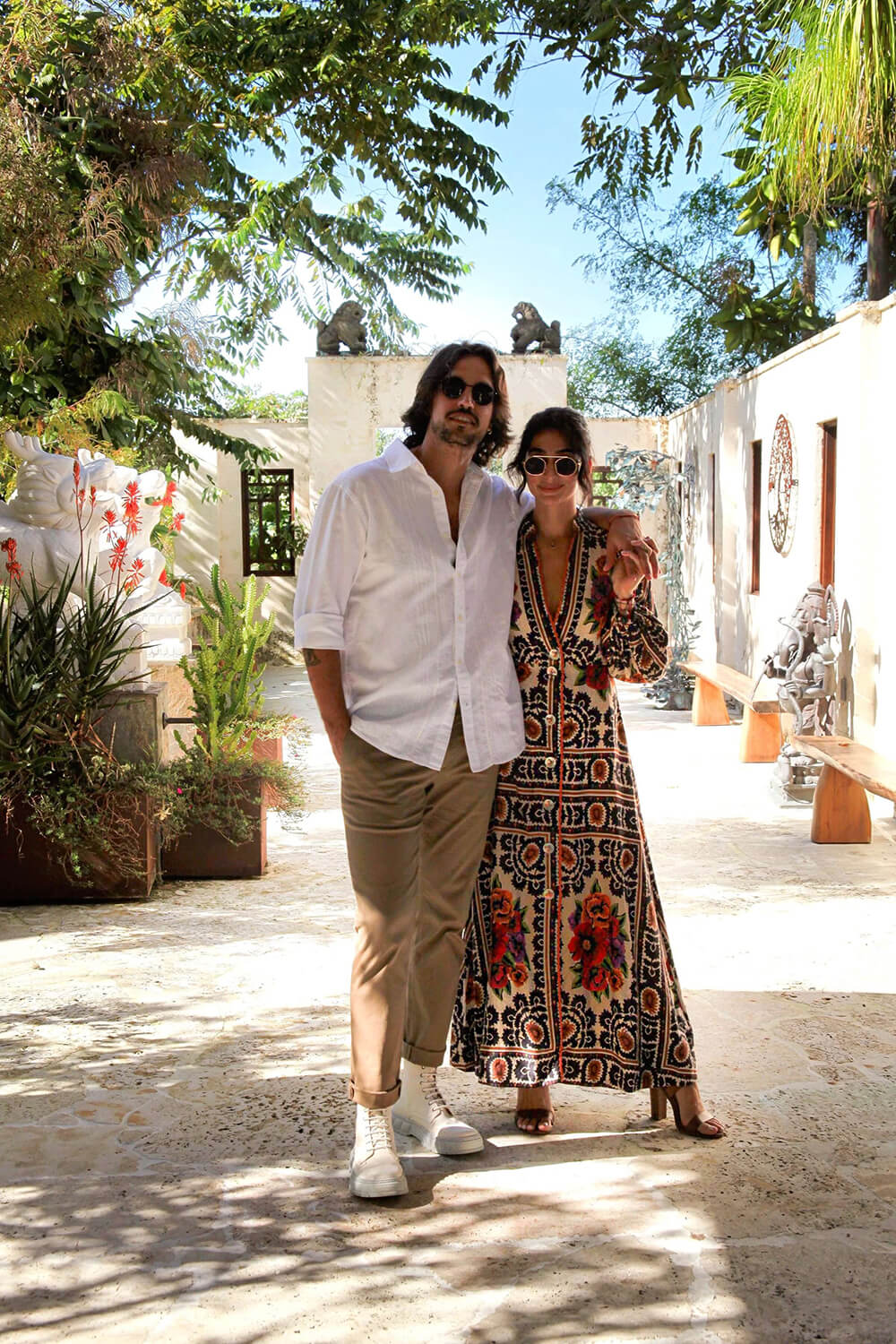 8. Non-traditional Wedding Attire
Fluffy white dresses and tuxedos are wedding-wear classics, but for couples who want to make a statement, veering off the beaten path and into more creative territory can mean looking and feeling your best on your big day. In 2024, you'll see more brides in pantsuits, short dresses, and non-white ensembles that look modern, relaxed, and extremely unique. Grooms will be sporting less conventional looks, too, including corduroy suits, vintage jackets, and color from head to toe.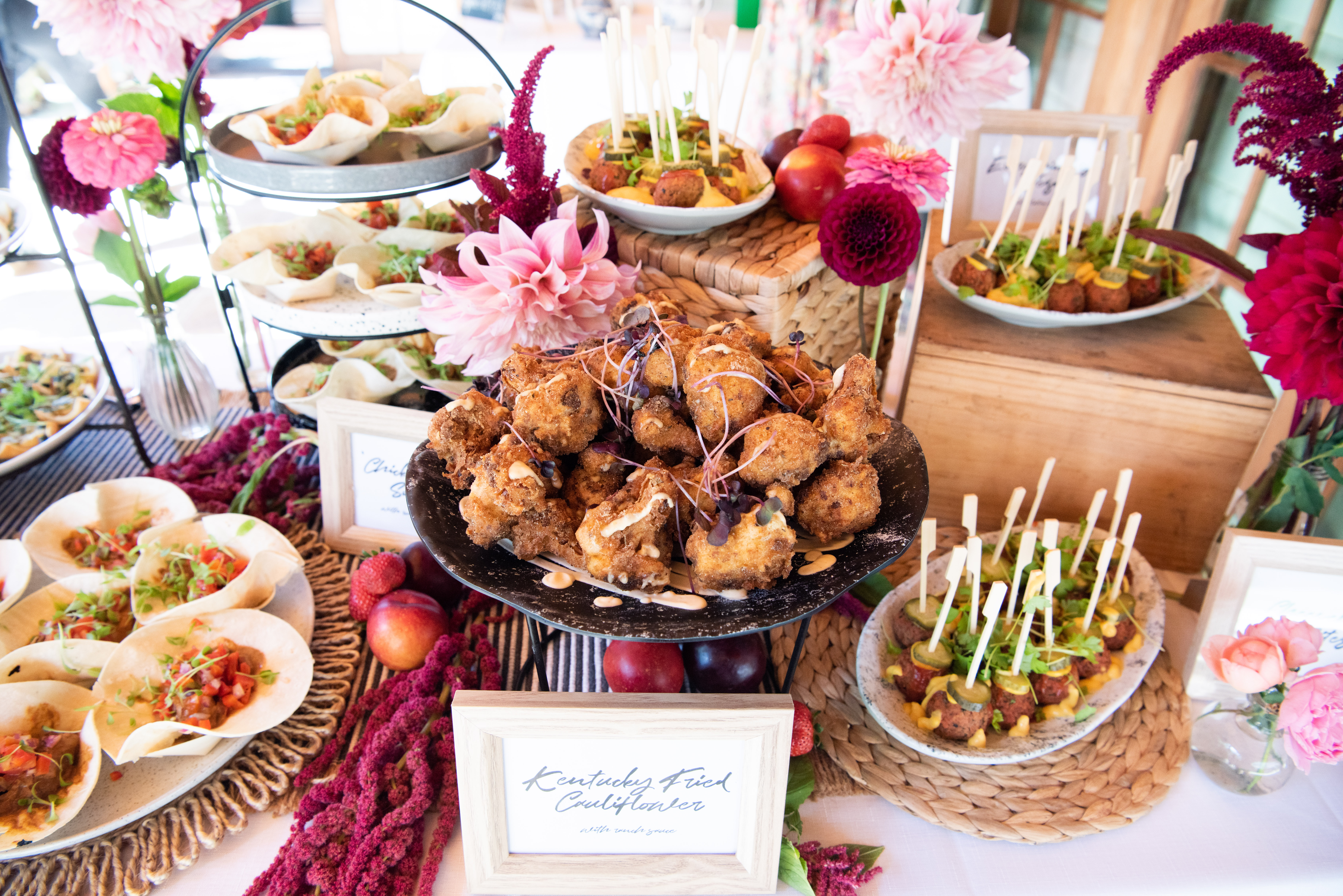 9. Seasonal grazing boards
If there's one trend we are especially excited about, it's the seasonal grazing board. Not only do they look tantalizing, but they give guests the chance to get up and mingle, to eat when they need a bite (dancing can make you peckish!), and to try a variety of different plant-based fare. Grazing boards also come with a variety of serving options, whether placing them directly on tables or positioning them at special serving stations. "With platters down the middle of the table, guests can take more of what they want and less of what they don't, this is great for any dubious non-vegans," says Tenille. "You get a lovely feeling of abundance as well."
Want more vegan weddings?
You're going to love our Great Big Vegan Wedding Idea Book!