Your bestie is getting hitched and you've been asked to be her Maid of Honor. Congrats! If you accept this honorific title, ready yourself for all that the role entails. Many of the responsibilities that fall on the Maid of Honor's shoulders can be filed under the category of "fun and celebratory," but there's definitely work that goes into it, from planning your speech, to being the bride's right-hand person on her big day, and, as tradition goes, to planning her bridal shower.

What is a bridal shower, anyway?
Bridal showers were originally intended—in the absence of old-school dowries—to provide the bride with the necessary accoutrements to start her new married life. Typically, her community would come together to "shower" her with gifts, much of them practical and related to traditional women's roles (think cooking implements and other domestic tools).

Today, however, bridal showers have evolved into celebrations that are still bride-focused, only with less emphasis on the practical and more on the fun. Think best girlfriends, mothers and sisters, and female-identifying friends gathering together over food, drink, and party games to enjoy each other's company and fête the future bride as she transitions from single lady to married woman.

The bridal shower is also a chance for the bridal party, family, and friends of the bride to get familiar with each other before the big day. This, in turn, will make the actual wedding day a lot more relaxed. The experience is a ritual of sorts, and you can make it as irreverent or meaningful as you wish!

The elements
Most bridal showers share a few basic elements that form the foundation of the event: a gathering of people, food and drinks, and—like 'em or not—games! How you choose to develop and expand (or contract) these elements is up to you. But getting into the creative aspect can help you make it a day to remember in all the right ways.
The theme
Start your planning process by focusing on a theme. This should be something personally relevant and meaningful to the bride; what are her hobbies and passions? Think of ways you can build a celebration around her favorite things. Maybe she's a tea aficionado, in which case a Mad Hatter's Tea Party theme (hats required!) might be perfect. Or perhaps she's already dreaming of her Hawaiian honeymoon, so why not opt for a luau theme with a traditional Hawaiian playlist and fresh flowers to tuck behind each guest's ear? You can also play with generational themes; a Y2K party with a low-rise-jeans dress code? Why not?!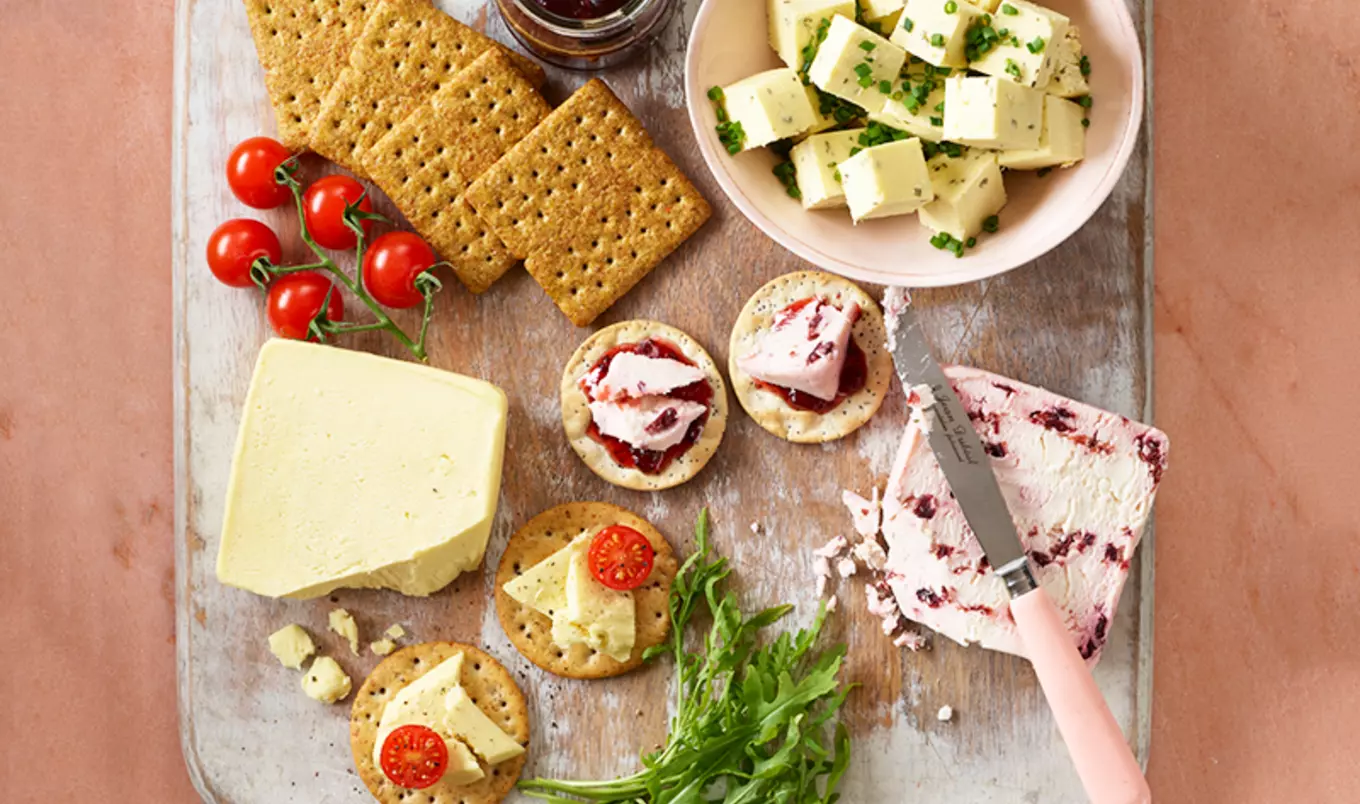 The food
Like any gathering, the ambiance you create can be as festive or low-key as you want. A bridal shower is ideal for grazing tables topped with vegan cheeses and charcuterie, bite-size sandwiches, and other hors d'oeuvres-type nibbles. This keeps your guests circulating, and provides opportunities for mixing and mingling, which will ultimately create a more relaxed and familial ambiance on the wedding day. Build-your-own ___ (fill in the blank) buffets are also fun and practical. Try a taco bar loaded with salsas and guac, a superfood salad bar with healthy grains, sprouts, and seeds, or an ice-cream-sundae station with vegan hot fudge sauce, nuts and sprinkles, and coconut whip.

The libations
Align your drink du jour with your bridal shower theme or choose a classic libation like mimosas (with optional plain orange juice for teetotalers), or create a signature cocktail or mocktail. If you want to be extra, enlist a friend or hire an actual barista to create personalized coffee drinks for guests, with a variety of different plant milks for everyone to try. Champagne is another classic bridal shower tipple, but consider offering kombucha or sparkling water for those who don't imbibe.
The games
Creating a fun ambiance is part of the tradition of the bridal shower, and games—the sillier the better—ensure laughter and levity guaranteed to raise spirits. There's an entire industry of bridal shower games out there, from readymade "guess the dress" templates where guests put their artistic talents to the test to intuit the bride's sartorial choice, to "bridal bingo" where guests mark off prefab bingo cards each time the bride opens a gift. Etsy is ground zero for ready-to-roll bridal shower games, but if you're crafty and creative, designing customized games can be a really enjoyable part of the planning process.

The favors
As a gesture of gratitude to friends and family who've made the effort to come and celebrate the bride, gifting each guest with a small token of appreciation is standard bridal shower practice. Skip the plastic throwaway gifts and opt for something that guests will actually appreciate: a deluxe bar of vegan chocolate, small succulents or cacti to decorate a workspace, or even a copy of Jonathan Safran Foer's Eating Animals, or whatever the bride's favorite book is! The options are limitless, but to avoid needless waste, keep it simple and practical.

The gifts
Giving the bride-to-be a gift is part of the bridal-shower tradition, and this is a chance for guests to express their relationship with the bride in uniquely personal ways. To avoid overlap with wedding gifts, focus the gift on the bride and her tastes and preferences. A gift certificate to her favorite brunch spot, a luxe candle you know she wouldn't splurge on for herself, or a little gift basket filled with your favorite vegan beauty products are all thoughtful ideas.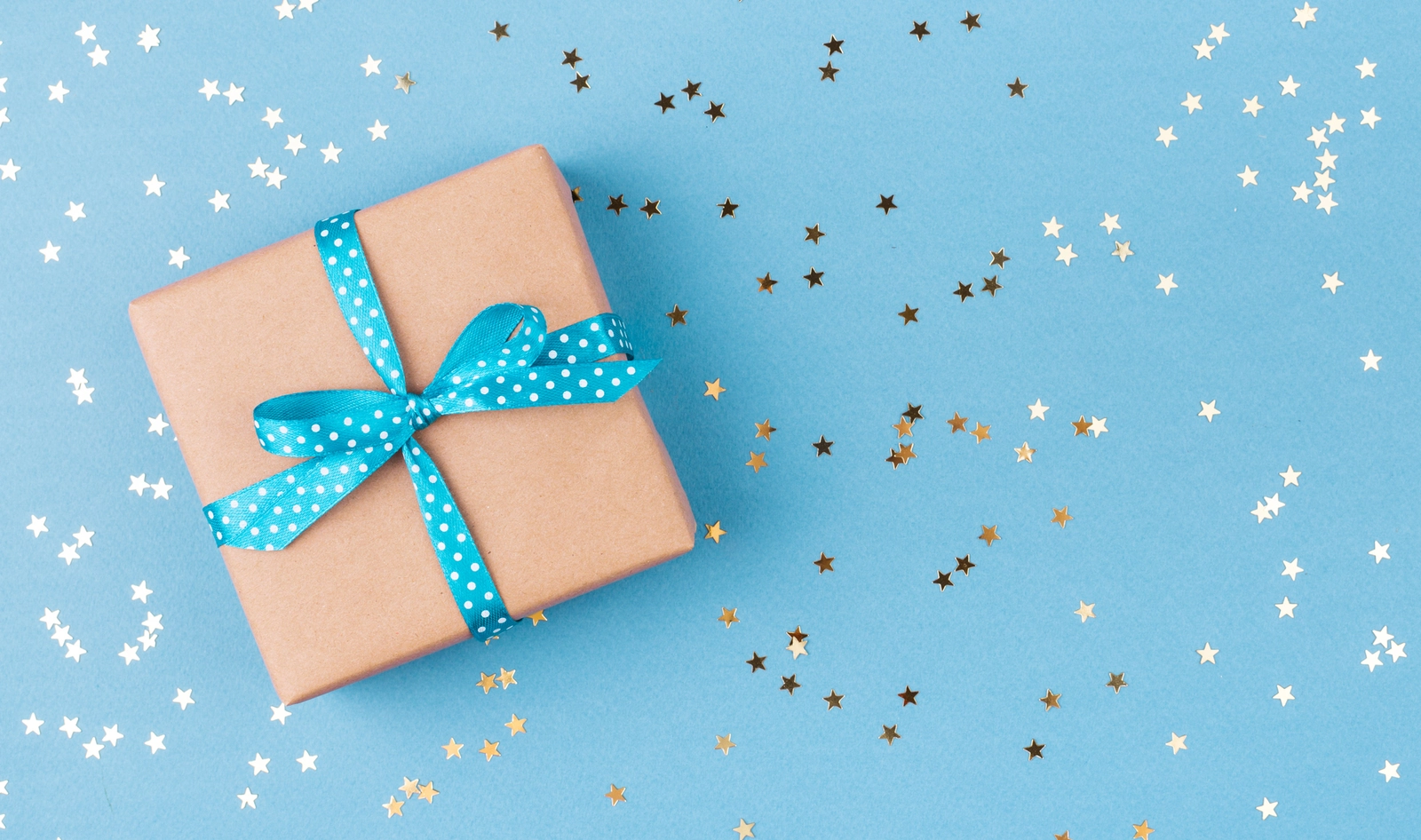 Five ways to switch up the bridal shower
Not feeling the traditional bridal shower situation? Switch it up, then! There are options galore for celebrating the bride and showering her with gifts that don't require mimosas and party games. These are some of our favorites.

Nature vibes
Instead of spending the afternoon indoors eating, drinking, and playing, take the party outdoors and focus the festivities on quality time together in nature, breathing fresh air, celebrating the joy of being alive. That's a gift every bride-to-be can appreciate!
Spa day
Gathering at your local spa or hammam for a day of lounging by a pool, enjoying facials and massages, or getting mani-pedis is a relaxing way for the bride to prep for married life. Create a soothing atmosphere with hot tea, essential oils, and pampering lotions and potions.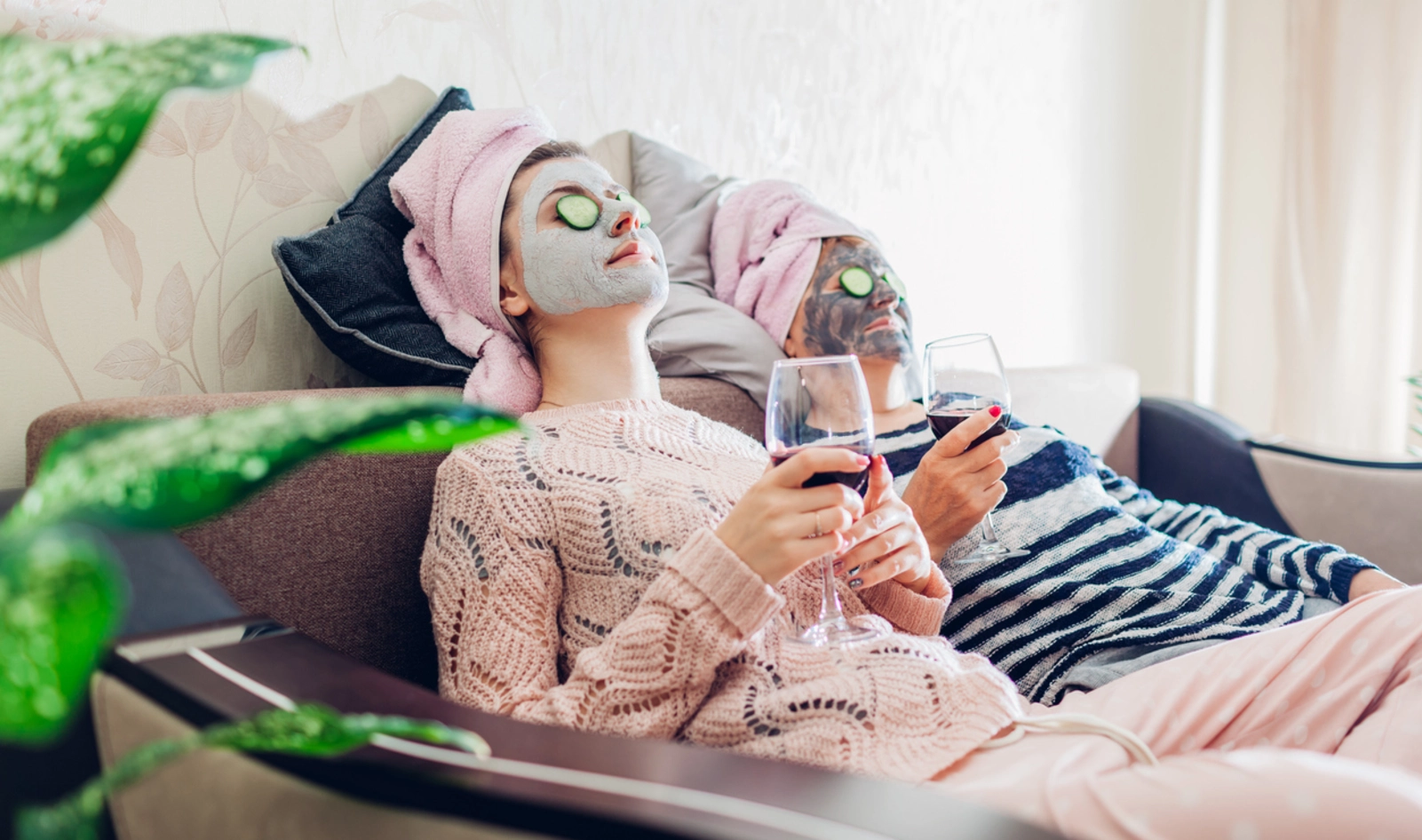 Get smart
Taking a class together, whether it's a pottery workshop, a plein aire watercolor painting excursion, or a vegan cooking class, is a wonderful way to share quality time with friends and celebrate the bride-to-be in a productive, informative, and entertaining way.

Find sanctuary
Visiting a farmed animal sanctuary can be a heart-expanding experience not just for vegan brides, but for non-vegan friends and family who are joining the bridal shower festivities. Pack a picnic, reserve a tour, and relish the company of rescued farm animals as a group!

All-inclusive fun
Instead of a gender-exclusive event, open your bridal shower to close friends and family of all genders for an inclusive celebration with food, wine, and camaraderie. Choose a favorite restaurant, or plan an intimate dinner party at a private home for a super-chill soirée.
Want more vegan weddings?
You're going to love our Great Big Vegan Wedding Idea Book!