Giving guests a small token to thank them for their presence at your wedding is a tradition that stretches back to ancient Rome, when small pouches of almonds were offered to guests as symbolic gestures representing health, wealth, happiness, fertility, and longevity. Later, nobility in France put their own spin on the wedding favor concept by packaging sweet treats into tiny ornate boxes called bonbonnieres, launching a trend that would endure for centuries.
Today, this tradition is still practiced in myriad forms, including contemporary iterations of those favors of yore (looking at you, Jordan Almonds). But today, there are no hard and fast rules about what kind of favors you can give. As with your wedding itself, you can be as creative and personal with your favors as you want, or—get this—you can skip them altogether! But if you want to share a little token of gratitude and give your guests something special to remember your day with, there are many unique, practical, and delicious possibilities that marry perfectly with your vegan values.

Edible gifts make a lot of sense, especially when you consider how effective something sweet and delicious is when it comes to changing hearts and minds about the vegan lifestyle. Plus, tasty treats are easy to tote onto planes for guests who are traveling from afar to attend your celebration.

Offering practical gifts that won't get tossed in the recycle bin or left on the table when your celebration is over is another route to take. Note: practical does not equal boring, and there are some really clever ideas your guests will love that happen to be functional, too. And then there are the purposeful gifts, which make a statement about who you are while helping others. Your guests will feel good about this, and so will you!
To get your creative juices flowing, we've landed on a dozen different favors that we know your guests will love. From French macarons to charitable donations, the sky's the limit.
12 Vegan Wedding Favors Your Guests Will Actually Love

EDIBLE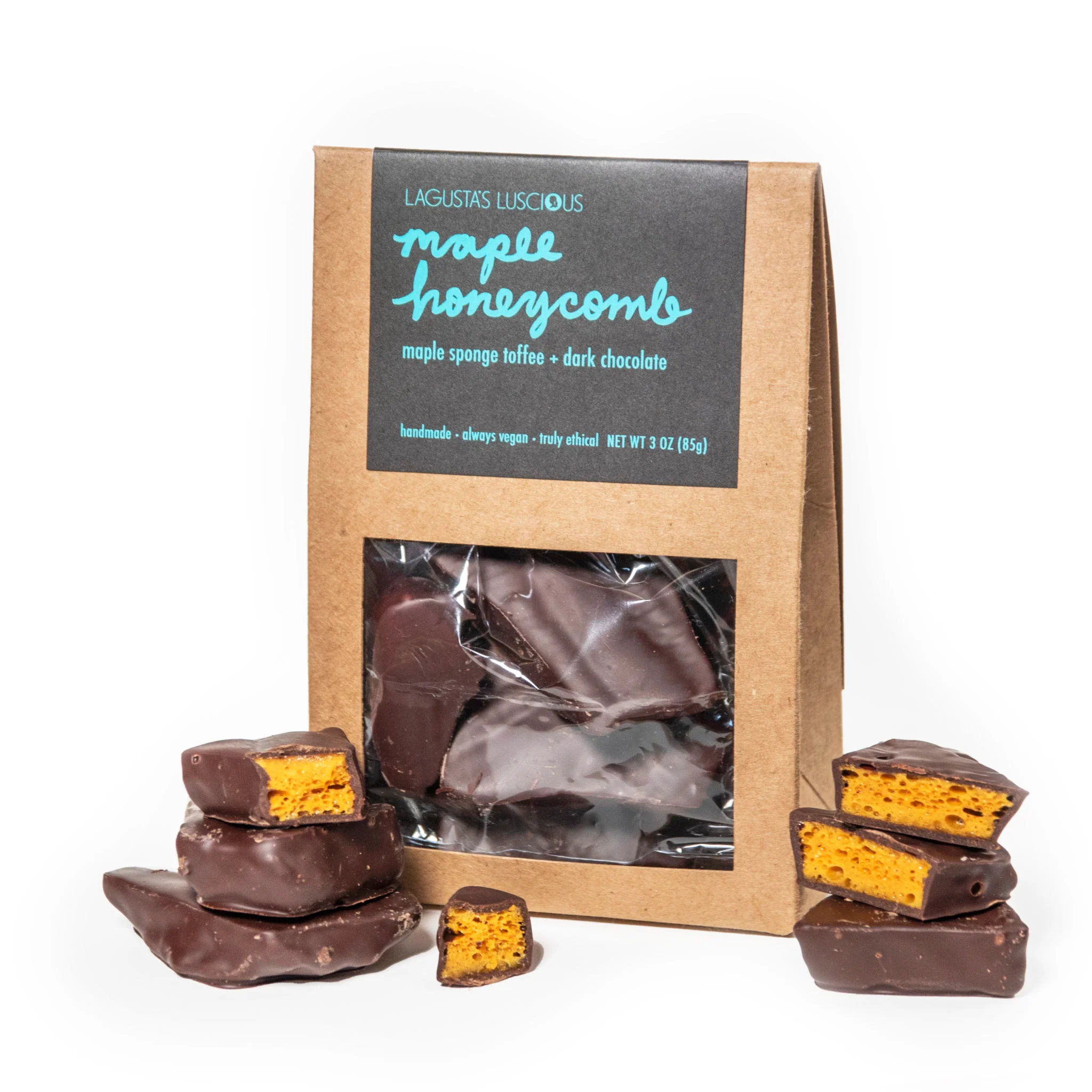 Artisanal Bonbons
Quality over quantity is the rule of thumb when it comes to favors. Instead of loads of tiny trinkets, try one truly delicious treat that makes an impact. Anything from vegan confectionary Lagusta's Luscious fits the bill, but we think handmade honeycomb toffee will win everyone over.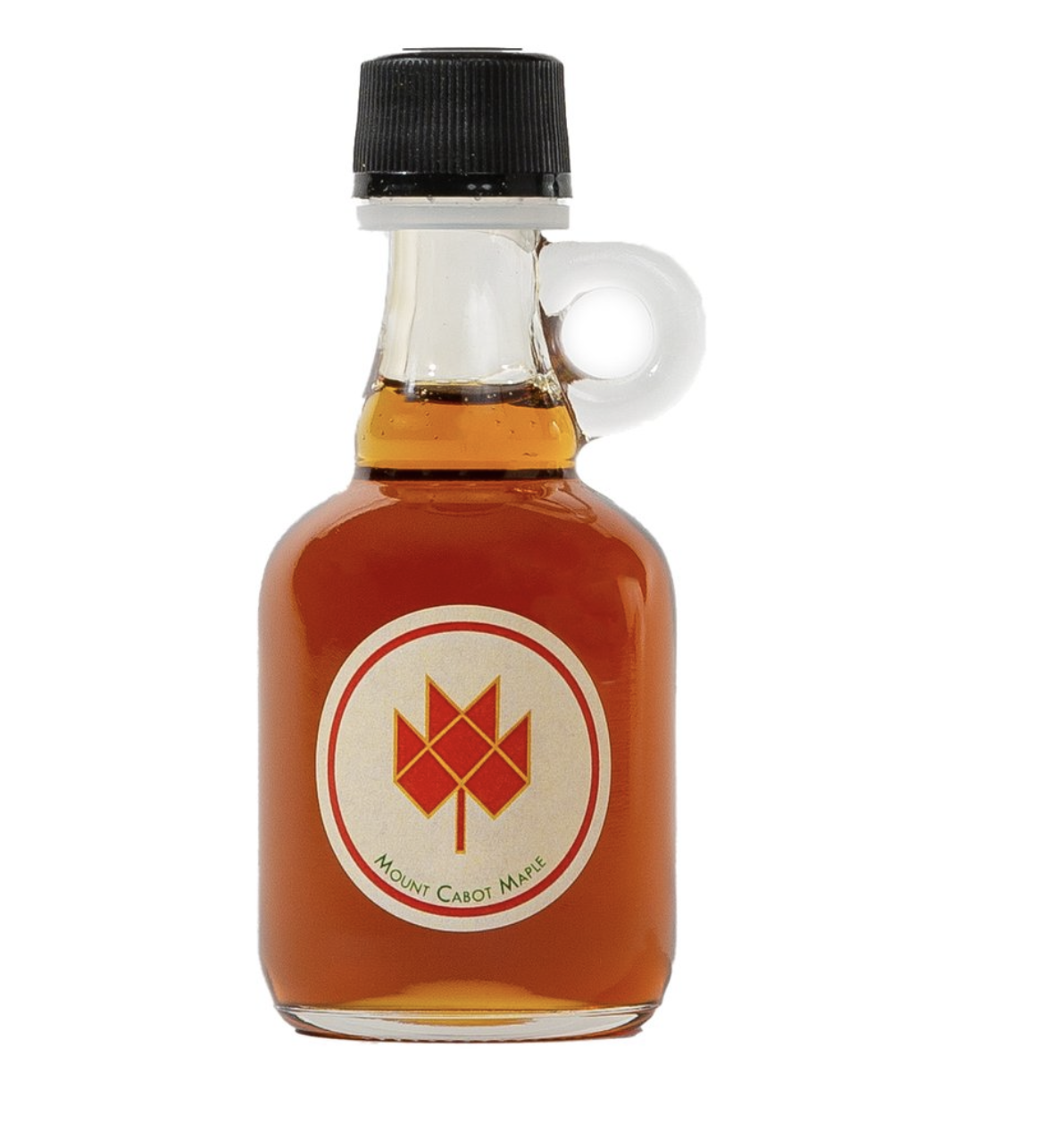 Local Favorites
Where you live is a reflection of who you are, and wherever you are, there's something wonderful that's produced nearby that would make a great wedding favor. How about a bottle of small-batch hot sauce infused with locally grown chilis, or a diminutive bottle of New Hampshire organic maple syrup like this from Mount Cabot Maple?
Goodie Bags
If you're fans of DIY (or love the idea of a group project at your wedding shower), consider the hand-picked vegan goodie bag. Stuff a variety of vegan treats—packets of vegan jerky, your favorite dairy-free candy bar, a jar of vegan Nutella—into a small bag tied with a pretty ribbon (check Etsy for loads of options), and voila! The perfect gift for guests to tote home.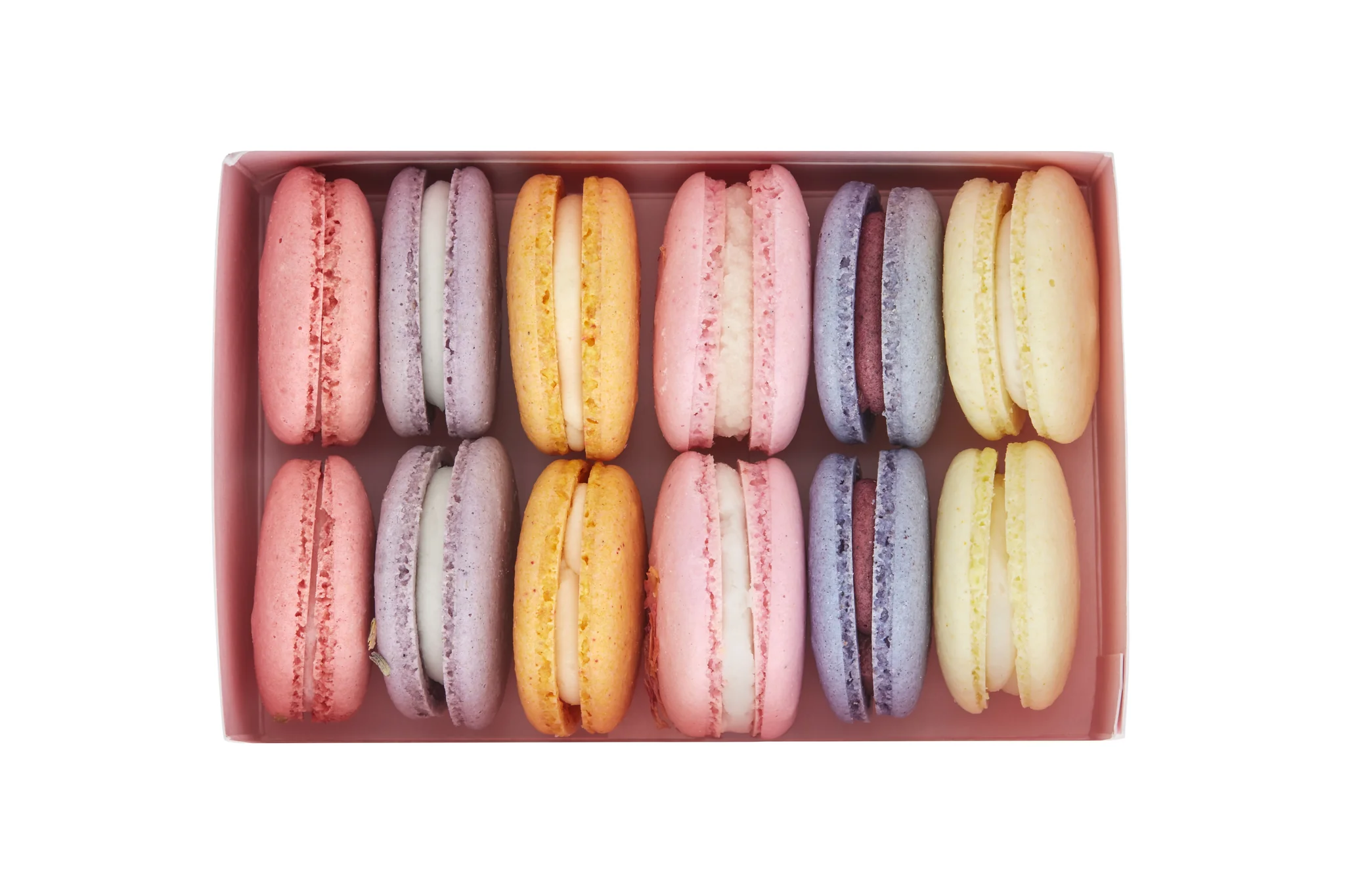 Marvelous Macarons
Vegan macarons have carved out their own niche in the confectionary world, and there's something about these French sandwich cookies that feels special. LA-based Veron Macarons ships their scrumptious goodies nationwide, and offers a variety of gift boxes your guests will go gaga over.

PRACTICAL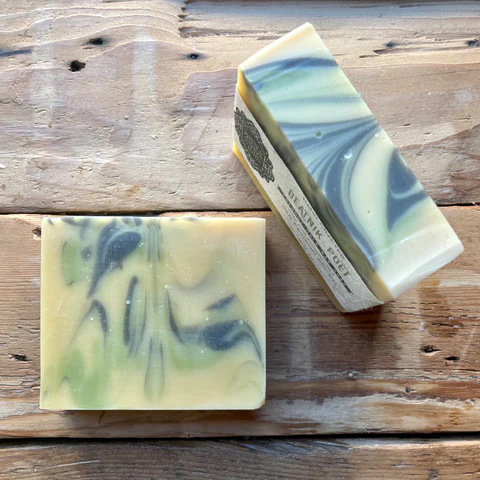 Something Sudsy
A beautiful bar of handcrafted soap will never go to waste; after all, everyone bathes, right? We love the naturally scented bars of plant-based soap crafted by the clever vegans at the Fanciful Fox in Brooklyn, NY, and with scents like "Cabin in the Woods" and "Mermaid Kisses," there's something for everyone.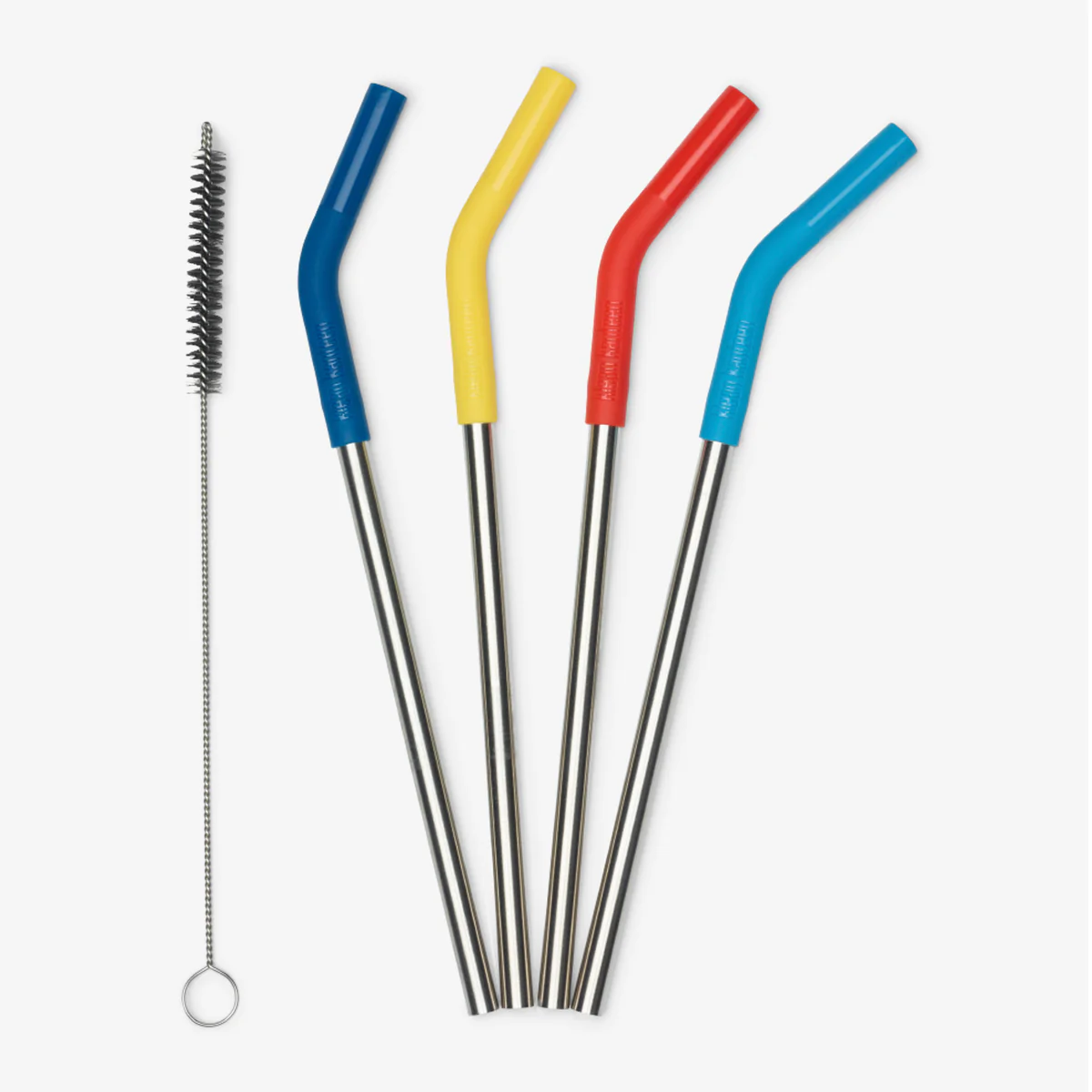 Sustainable Sipping
How many of your guests are iced latte fans? What about smoothie sippers, or lovers of green drinks? If this is your tribe, reusable drinking straws made of bamboo, glass, or stainless steel make fab favors that are eco-friendly. These Kleen Kanteen straws are made from recycled stainless steel and come in fun colors, to boot!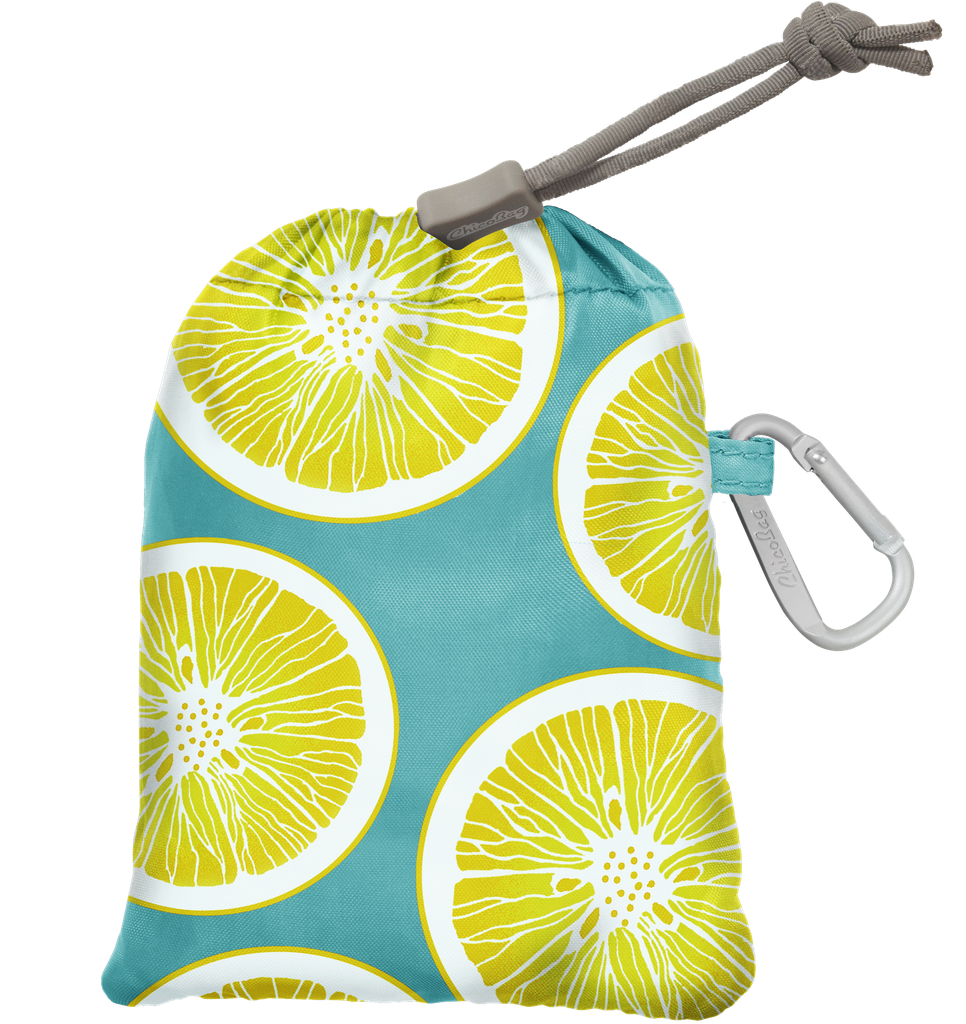 In The Bag
Shockingly, not everyone is on the reusable bag bandwagon yet. To make an earth-friendly statement at your wedding, consider gifting beautiful reusable shopping bags. We love the colors and patterns of the classic Chico Bags, which are so compact and functional. Pro tip: resist the urge to personalize your bags with your wedding details. Keep it simple and guests will be more likely to use it.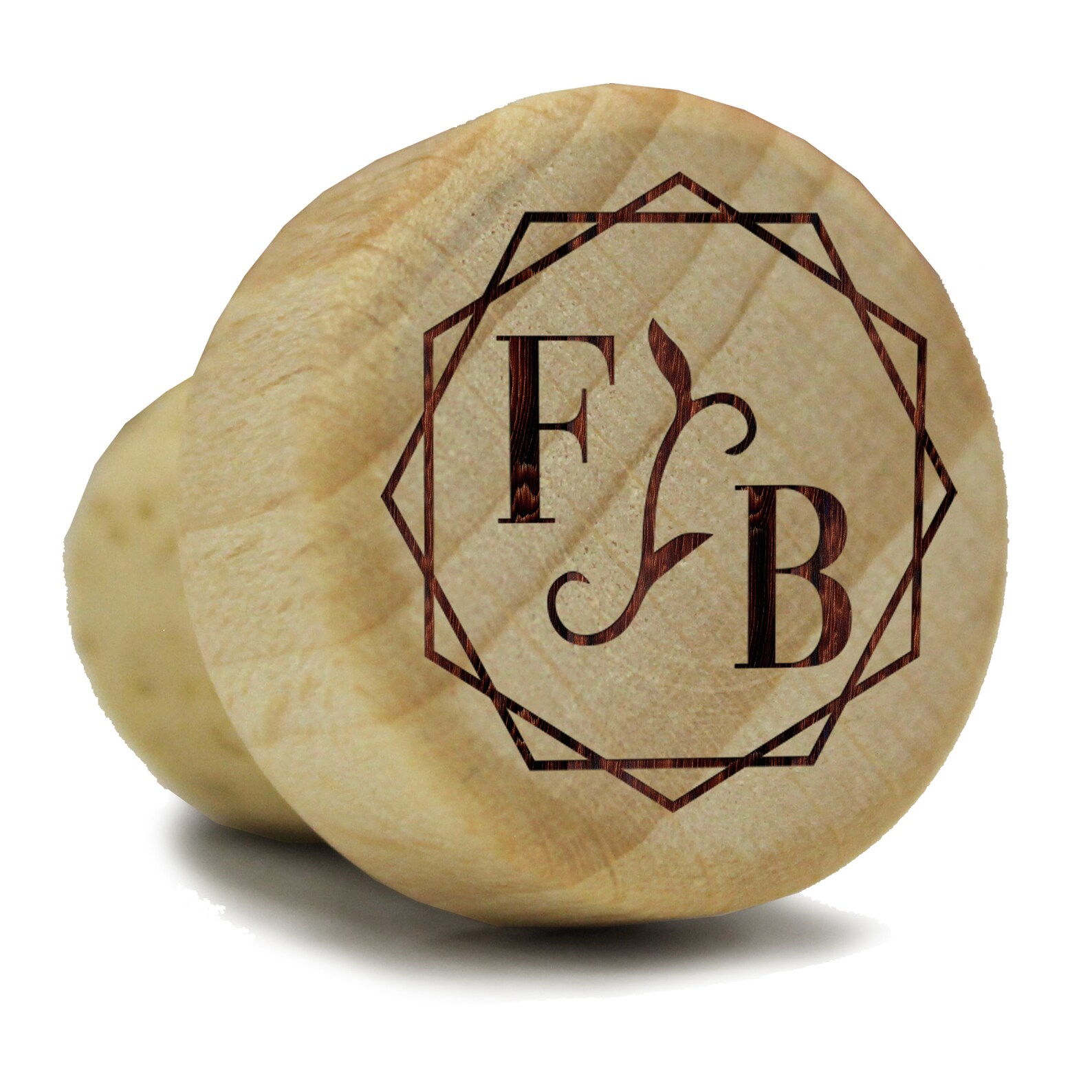 Cork it!
The reusable wine cork is a genius invention and makes a functional favor that your oenophile friends and family will appreciate. Etsy is ground zero for all your customized cork needs, and whether you choose to put your initials, your wedding date, or something else, it's a memento that will likely get used again and again.


PURPOSEFUL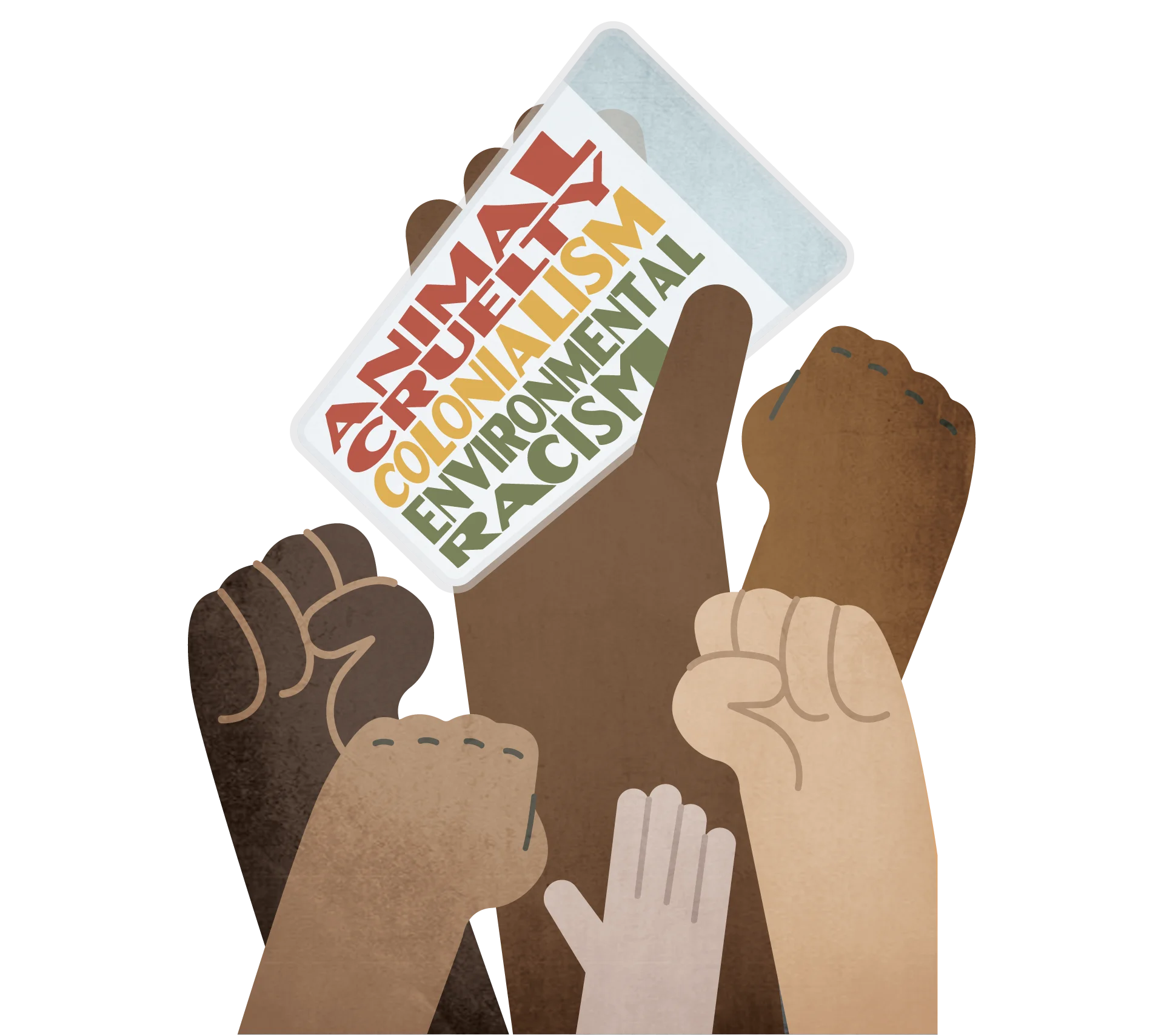 Charity Case
If you're striving for a low-impact celebration, consider skipping favors altogether and making a donation to charity in your name in honor of your guests instead. Adding a note to your wedding website or program that explains your choice and names the organization is a great way to introduce your values to your guests.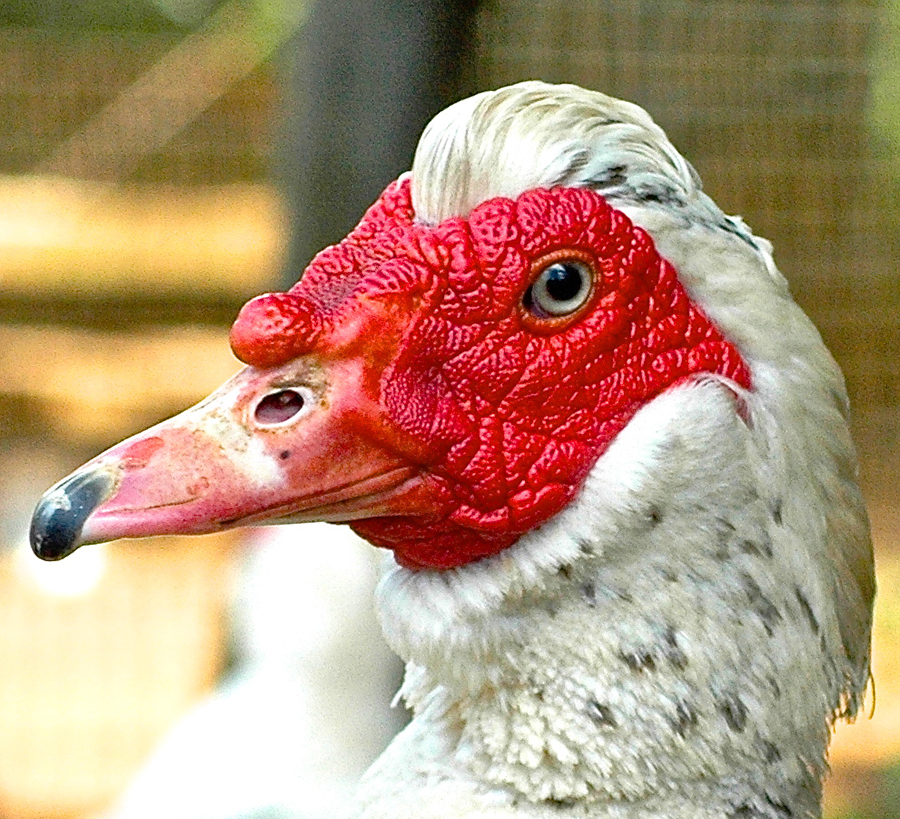 Animal Magnetism
Adopting—or, more accurately, sponsoring—a rescued animal residing at a farmed animal sanctuary is another wonderful way to share your values of compassion with your guests. Non-profit organizations like Leilani Farm Sanctuary send sponsors an "adoption" certificate, photo, and rescue story of the animal(s), which you can reproduce and share with your guests.
For The Birds
Heart-shaped bird-seed clusters are the fun, interactive favor your guests didn't know they wanted. Pluses: they're easy for your guests to tote home, and they provide entertainment, too. Because who doesn't love seeing cute birds enjoying a homemade treat? This vendor on Etsy makes her vegan birdseed hearts with agar agar, so everyone can enjoy.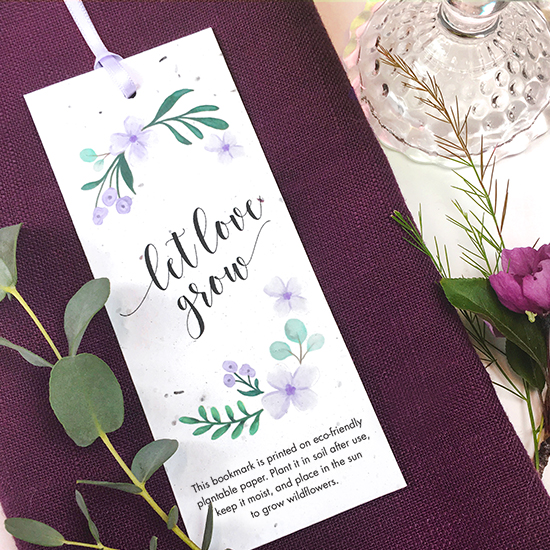 Plant-tastic
Tiny succulent plants have become a trendy wedding favor, but they're not the easiest or most practical thing for your guests to take home with them (especially for any international travelers in your entourage). But wildflower seeds—either in a custom-printed or prettily designed seed packet or embedded in a plantable place card—are a perfect solution.
Want more vegan weddings?
You're going to love our Great Big Vegan Wedding Idea Book!