Virginia Woolf had it right when she wrote, "One cannot think well, love well, sleep well, if one has not dined well." Indeed, food and romance often go hand in hand, but in the past, vegans planning to dash off to a distant post-wedding locale have encountered limited options when planning their just-married getaway. Thankfully, those days are over as many restaurants and hotels across the globe are recognizing the importance of catering to plant-based guests. And we're not talking only Portland, New York, and San Francisco. While we're still incredibly thankful for those classic veg-friendly destinations, here are some less obvious locales for a honeymoon filled with luxury and love.
1. Tulum, Mexico
This ancient Mayan city has hosted more than a few trendy weddings and low-key luxury vacationers as of late, but it's also got a lot to offer two simple vegan honeymooners who want to swim, sun, eat, and fall in love all over again. Just a bike ride down Tulum's main street (conveniently parallel to the ocean) will reveal several all-vegan restaurants with yogic undertones. Check out Restaurare and Coco.ConAmor for some variations on Mexican fusion such as soba noodles with avocado and local vegetables, enchiladas, and coconut waffles. Bolas de Postre, a funky roadside stop with outdoor furniture and eclectic art, serves an entirely vegan ice cream menu—a cold scoop of the superfood cacao flavor will be a welcome addition after your day exploring the ancient Mayan ruins or the gorgeous, lagoon-like waterholes known as cenotes. Tulum's best-kept vegan secret, however, is the al broccoli e funghi pasta dish at the Italian transplant restaurant (and boutique hotel) Posada Margherita. This seaside eatery, with its ethereal natural light and wide, open windows overlooking the ocean, serves handmade pasta accompanied with marinated vegetables in a light, olive oil sauce.
2. Glasgow, Scotland
This foggy, chaotic city is a land of folk music, romantic fog, thick beer, dark-lit restaurants, and decadent vegan food. Restaurants and bars such as Mono allow visitors to enjoy tofu 'n' chips or vegan Turkish pizza while watching a Scottish rock 'n' roll show, while retro tavern The 78 offers veggie burgers and late-night jazz by a roaring fire. The restaurant-concert venue combination is a common tradition among Glasgow establishments, making it easy to find amorous and fun vegan activities all over town.
3. Portland, Maine
If seafaring charm, romantic views, and cozy sweaters sound like a romantic getaway, then Portland, ME is the place for you. Touted as one of the prettiest cities in the US, this surprisingly vegan-friendly metropolis allows newlyweds to act like high school sweethearts at Silly's, which has an extensive vegan menu of diner favorites such as grilled cheese sandwiches, French fries, and fabulous milkshakes made with rice milk. Green Elephant Vegetarian Bistro is an intimate restaurant with flattering lighting and delicious, vegan pan-Asian cuisine, while the Arts District features many an idiosyncratic, vegan-friendly café with live music. When the day is done, rest your head at the West End Inn bed and breakfast—a picturesque, Georgian-style brick townhouse that happily accommodates a vegan diet with waffles, tofu scrambles, and even blueberry and walnut pancakes.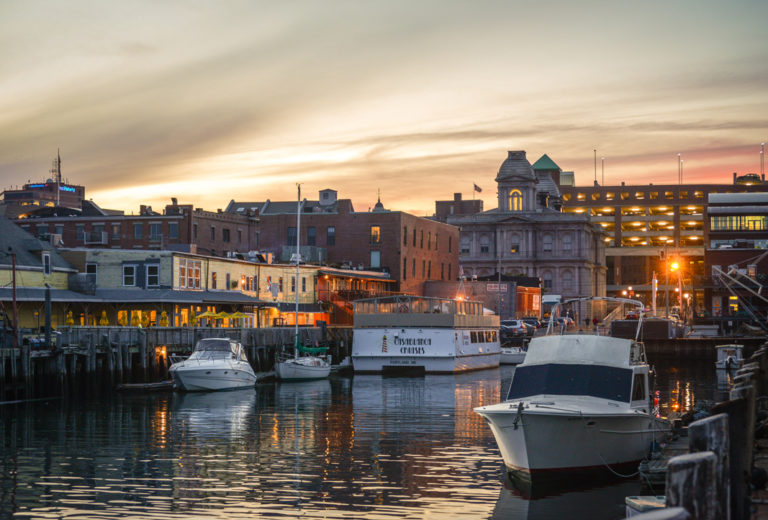 4. Big Pine Key, Florida Keys
Situated on one of the rare sandy beaches of the balmy Florida Keys, all-vegan Deer Run bed and breakfast offers a saltwater pool, Jacuzzi, kayak and bicycle rentals, and the chance to interact with the adorable Key deer, who unfortunately are an endangered species. An all-vegan breakfast including cranberry-orange muffins, pancakes, juices, and key-lime pie granola parfaits awaits two lazy honeymooners in the morning, making it all the more difficult to leave this Caribbean-style paradise. Once you do, however, Big Pine Key won't disappoint: take an adventure in Bahia Honda State Park, one of the most beautiful beaches in the country, go on a snorkel trip along the Looe Key coral reef, or have a picnic with the goodies you pick up from one of the town's vegan-friendly markets such as Food for Thought or Good Food Conspiracy.
5. Paris, France
With its cobblestone streets, late-night museums, and late-night dinners, Paris is indeed one of the most romantic cities in the world. Newlyweds can grab a coveted vegan croissant from Land & Monkeys, idly nibbling as they stroll through the charming bookstores and cafés of the trendy Bastille neighborhood. Romantic vegan dinner options are also fairly plentiful if you know where to look, starting with the cozy gourmet haven Le Potager de Charlotte. Up for more exploring? Take a walk through the alleyways of Little India before cuddling along the Canal Saint-Martin. But when it comes to romance, the French know best: pick up a fresh baguette at the nearest bakery, grab a block (or two or three) of vegan cheese at trendy vegan concept store Aujourd'hui Demain, and hit one of the city's many parks.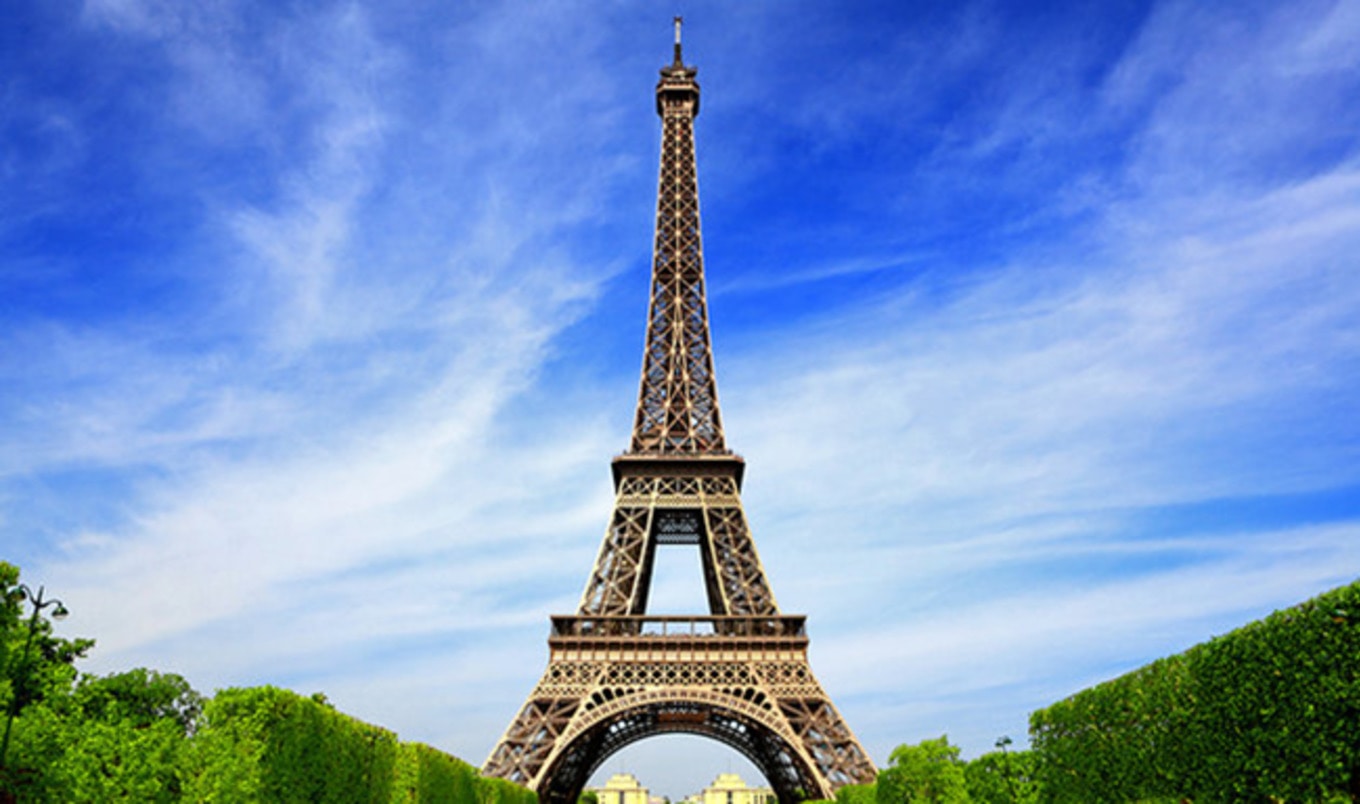 Want more vegan weddings?
You're going to love our Great Big Vegan Wedding Idea Book!