You've found your venue, your caterer, and your dream wedding attire, and now there's just one more big item to tick off your nuptial to-do list: land the perfect wedding photographer. For many couples, this is the most challenging aspect of the wedding planning process. Where do you even begin looking for a person you can trust to capture all the special moments on your big day? How far in advance should you start looking before booking? How much should you budget?

The good news is that unless they're shooting on old-school film (made with gelatin) rather than digital, there's no need to worry about the vegan angle. And with a bit of planning, you'll find that photography pro to create those all-important visual memories long before walking down the aisle.

Step 1: Find Your Photographer
"Your wedding planner is a good place to start if you are using one," advises Sophia Pagan, a portrait photographer based in Paris, France. "They often have relationships with photographers and can offer possible extra savings." Word of mouth is a great option, too, says Pagan. "If you have a friend whose wedding photos you love, ask them who their photographer was and check to see if they are available."
Searching Instagram for wedding photographers is another great place to start.

The biggest mistake couples make, according to Pagan, is choosing the wrong photographer. "Always look at the quality of the photographer's work and not only the price of their services," she advises. "Ask yourself how their portfolio makes you feel. Do you feel a sense of love and connection? Can you sense the couple's story? Can you feel the beauty in the portraits? Art should evoke a feeling, and you always want your portraits to bring you back to the feelings you experienced at this special moment in your life."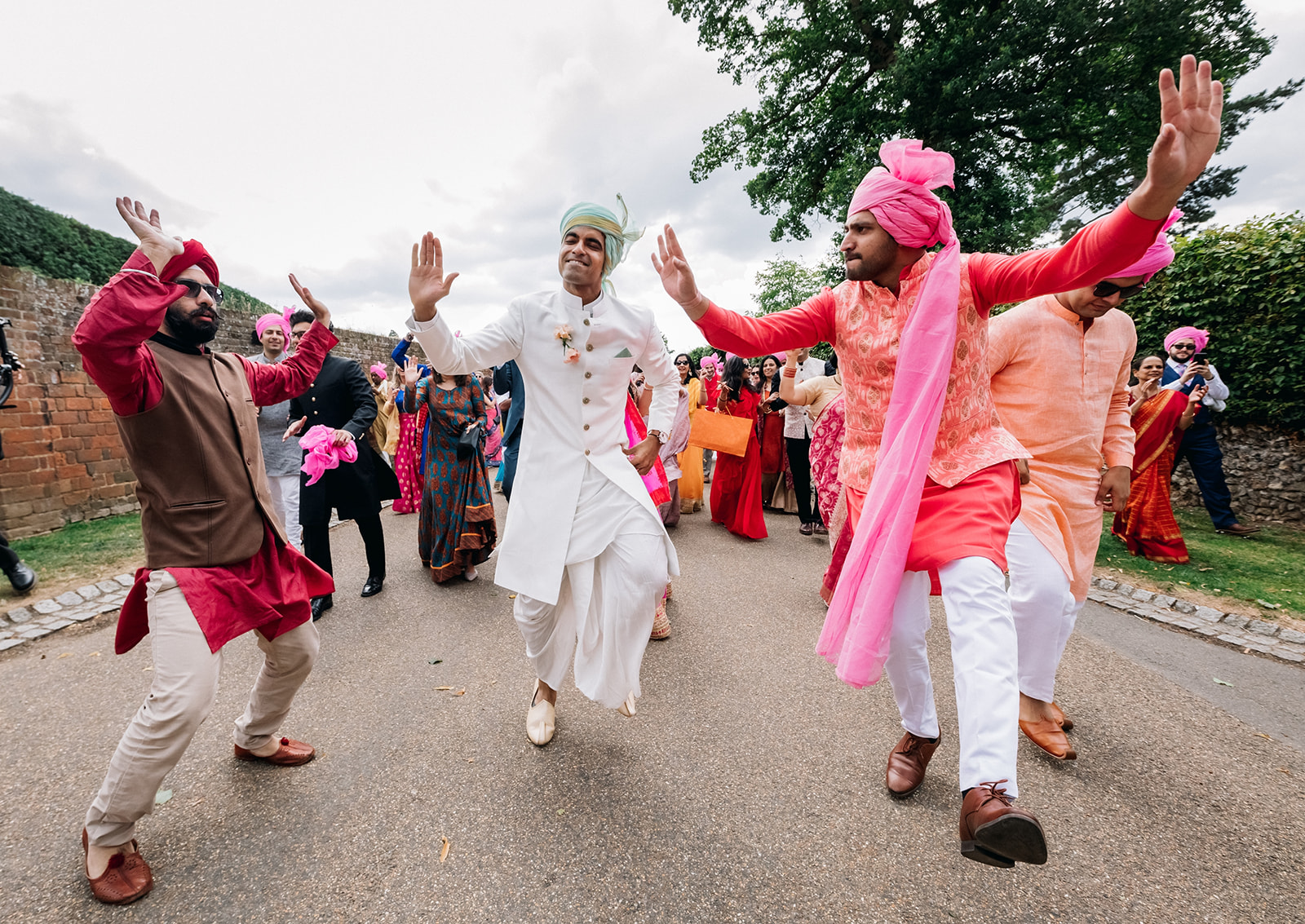 Step 2: Budget Wisely
"A portrait session can take weeks to plan, hours for the shoot itself, and more weeks to edit and retouch afterwards, not to mention many people to help bring it all together. This adds up," says Pagan. She advises couples budget a minimum of $2,000 for their wedding portrait session, and expect to pay extra for the images themselves. "Most photographers price the portrait session and the photos separately, depending on how many images you would like to order, including any specialty wedding albums. If your photographer offers any package deals, consider opting for that rather than à la carte, as they will often be the best deal."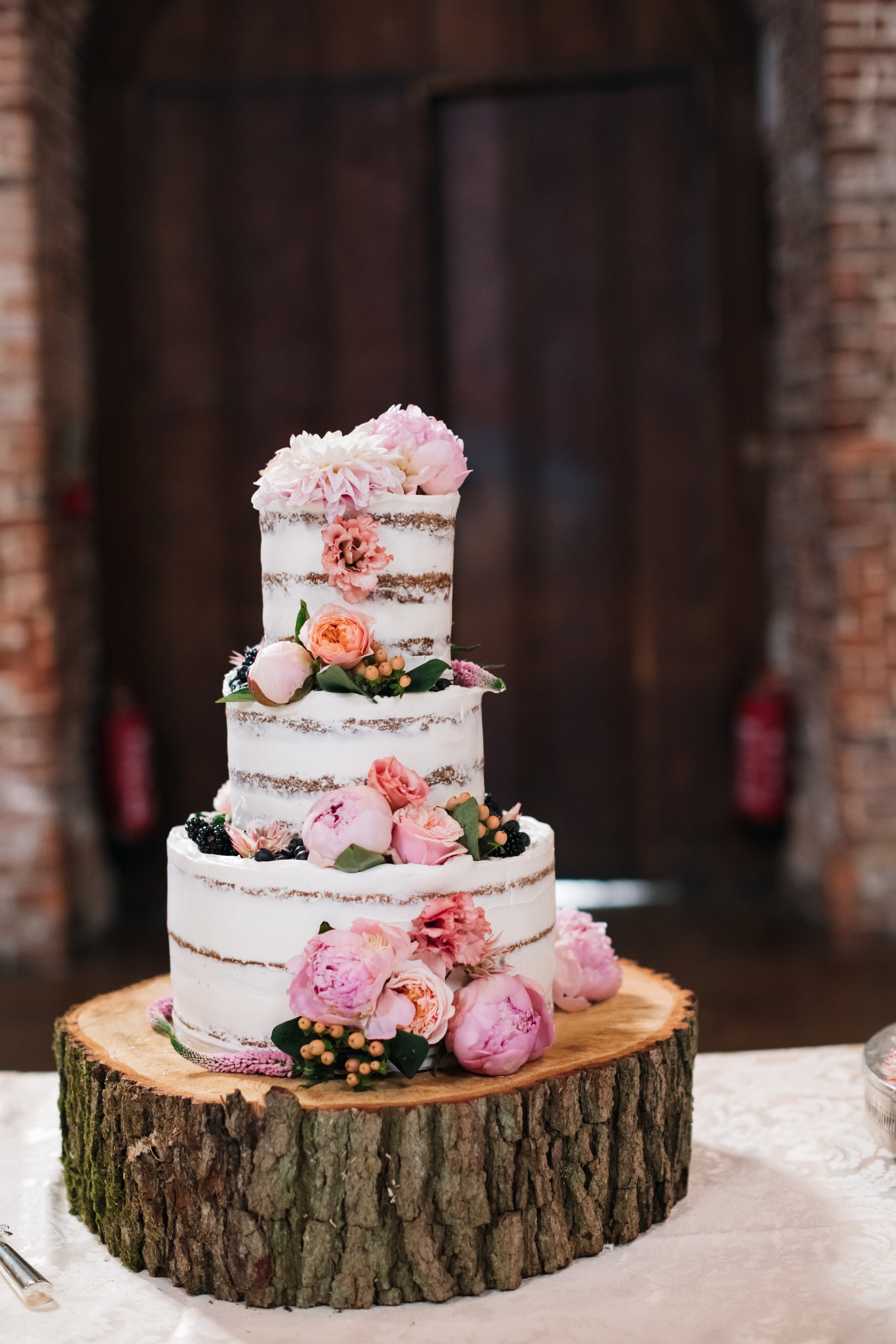 Step 3: Enlist a Support Team
Professional grooming can help you put your best face forward on your big day. "You want to look your best and a makeup artist will help," says Pagan. "I give all of my portrait clients a style guide before the shoot that includes a make-up section. It gives some basic tips and considerations, however, I always suggest an actual make-up artist." She cautions that the wrong foundation or highlighter can have unwanted consequences on camera, but a pro will have all the know-how to ensure all of your best features are accentuated and the oohs and aahs you get from friends and family will be for all the right reasons. If your wedding day groomers aren't well-versed in vegan beauty products, provide a list of your favorite brands to give them a head start.

Step 4: Trust the Journey
When it comes to capturing special images, it helps to trust that your photographer knows their job. You hired a pro, after all! Let them lead with their vision and experience and trust that they have your best interests in mind. Pagan says her job is to not only consider flattering poses for brides and grooms individually, but to also direct poses that will flatter each of you as a couple. "For example, when I photograph differently abled couples, I need to make sure that the first thing you see is a couple in love," says Pagan. "My poses have to compensate for any physical limitations, since not all people can do the same poses, nor should they." If the first thing people see when looking at your wedding photos is a couple in love, then the photographer has done his or her job. "You hired a professional to know to make the most memorable portraits possible, so let them do that!"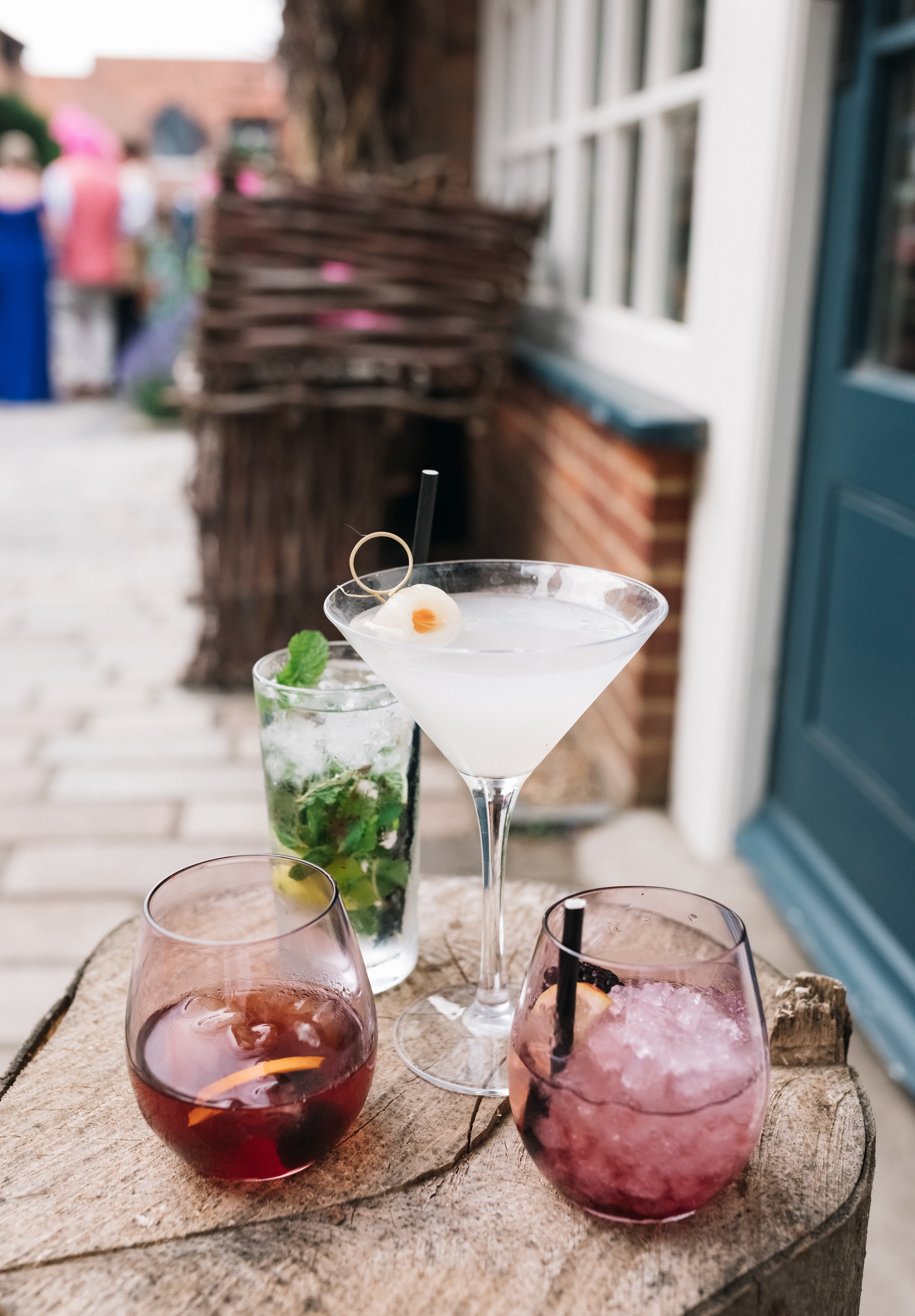 Step 5: Have Fun
Pagan also reminds couples that this day should be a fun celebration, so don't be shy about bringing your personalities to the wedding party. The addition of accessories and props—anything from funny hats to your animal companion—can add a sense of joy to the experience. "These are the best parts of the shoot, where couples get a chance to just have fun together," says Pagan. "Make it personal and unique to your story." This is your big day and it should be a reflection of who you are. Think big, and have fun!
Want more vegan weddings?
You're going to love our Great Big Vegan Wedding Idea Book!