The luxe Green House Hotel in Bournemouth, England is one of a growing cadre of hotels, resorts, and charming inns catering to vegans planning an all-inclusive wedding, making it easier than ever for couples to say their I Dos in a way that perfectly reflects their values.

Back in 2017, the Green House launched the United Kingdom's first all-vegan wedding package by partnering with local vegan suppliers to provide vegan options for all aspects of the events.

"We'd noticed such an increase in vegan weddings, which had also become so well-known among our vegan suppliers, that we decided to create this vegan wedding package," Green House Hotel manager Olivia O'Sullivan said.

The package, which melds luxury and sustainability, includes a catered vegan menu created by hotel head chef Andy Hilton, a personal wedding planner in charge of coordinating everything, a champagne breakfast for the wedding couple, and lots of other goodies to make a couple's big day absolutely splendid.

"We hope to offer the very best in luxury for our vegan wedding parties," O'Sullivan said. "Our dedicated team of personal wedding planners is on hand every step of the way to ensure your day is perfect. The team will happily assist with everything, from wedding stationery, dresses, and flowers to chauffeurs, photographers, and entertainment, with everyone absolutely committed to bringing wedding dreams to life."

If you're thinking about an all-inclusive wedding, here are five more delightful destinations to consider for your big day.

1. Luck of the Irish
Free flowing vegan wine, a vegan ice cream cart, living centerpieces, and traditional Irish music are just a few of the wedding wonders that await at Hotel Doolin in County Clare, Ireland.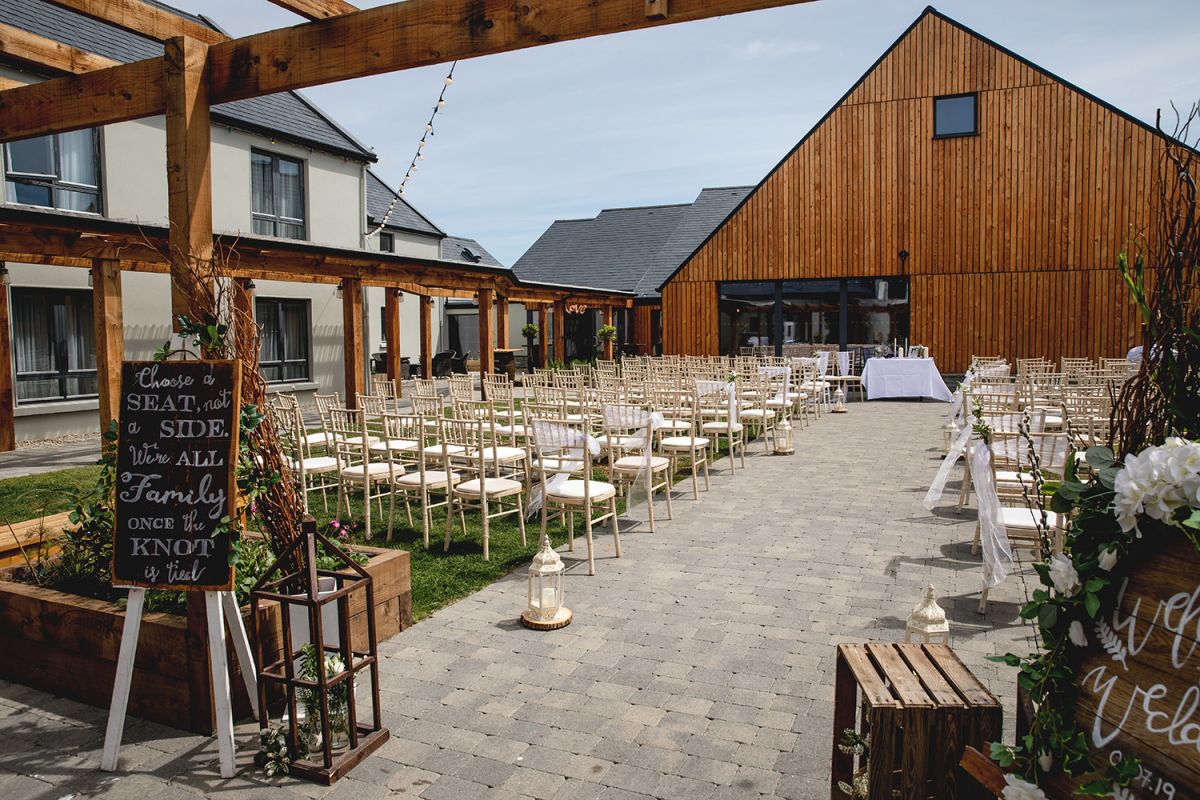 2. Heavenly Highlands Haven
Boutique vegan inn Saorsa 1875 promises to help design and organize the perfect vegan wedding at their stunning estate at the gateway of the Scottish Highlands.

3. Married on the Med
If a wedding on a private Mediterranean beach followed by a gourmet vegan feast is your cup of tea, the Ramla Bay Resort in Malta has you covered.

4. Balinese Bliss
The team at the Fivelements Retreat in Bali will help you plan every detail of your plant-based wedding, from traditional Balinese to bespoke holistic ceremonies.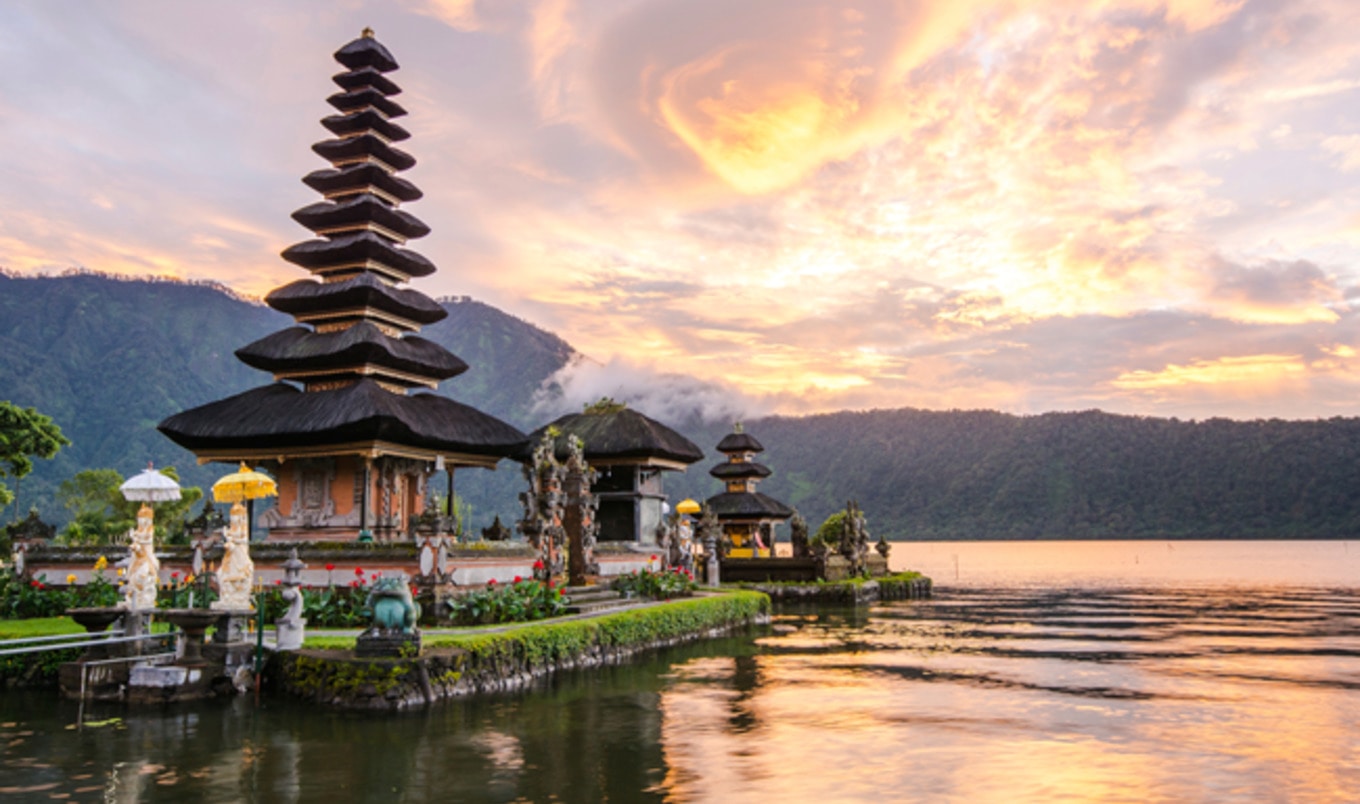 5. Mexican Matrimony
Does an intimate vegan wedding on the Mexican Riviera with the gorgeous Caribbean sea as a backdrop sound like your idea of heaven? If so, Palmaia—The House of AiA, awaits!
Want more vegan weddings?
You're going to love our Great Big Vegan Wedding Idea Book!