When it comes to wedding attire, it's often the fluffy fairytale gowns and chic designer dresses that get all the attention. But they aren't the only sartorial wedding day options that deserve their moment in the spotlight.

Whatever your gender or personal style, finding something that you feel comfortable in is a top priority on your big day, and for some of us, that means a debonaire suit, a dapper tuxedo, or heck–even a jaunty kilt.

Beyond fit, the critical component is the fabric; finding something that looks good, feels good, and isn't made from animal-derived fabrics is a top priority for vegans and others who care about animals.

We're lucky to live in a time when ethical options in choices of fabrics are plentiful. Some of the many vegan-friendly options include:
Lycocell
A soft, breathable fabric made from wood pulp (usually eucalyptus), which is processed for cellulose fibers, then spun into yarn.
Linen
A sturdy, durable, and supremely sustainable fabric made from flax fibers that requires very few resources to grow.
Cotton Corduroy
A super-durable, thick, and warm twill-weave fabric with "ribs" (known as the "wale") that can be narrow or wide.
Bamboo
A naturally antimicrobial and moisture-wicking fabric made from the fibers of fast-growing bamboo trees.

The best way to discover the perfect fit for you is to try on different materials and see how you feel. Do you like the weight of linen, and the fact that it will keep you cool on a warm wedding day? Or does the rugged appeal of corduroy speak to your style for your #autumnvibes celebration?

How the fabric feels against your skin and on your body will be revealed on the first wear. Then it's all about fine-tuning: colors, cuts, and styles.
We've found some wedding-ready vegan suits that could be perfect for your big day. Here are just a few. Which one speaks to you and your sensibilities?
5 Stylish Suits For Your Vegan Wedding

THE COOL-AS-A-CUKE LOOK
If you plan to wear your wedding outfit more than once, you can't go wrong with a crisp cotton seersucker suit. Long after you say your I-Dos, you'll wear the jacket with jeans, pair the pants with a light summer sweater or polo, or have it professionally dyed to suit whatever color vibes you're feeling after your big day. This SuitSupply ensemble is available in boutiques from Miami to Seattle.
CLASSIC WITH A TWIST
Bamboo is breathable and known for its moisture-wicking properties, making it a great choice for warm-weather weddings. Tailors King & Allen have been making vegans feel great on occasions big and small for nearly a decade with their off-the-rack and bespoke suits made of high-quality sustainable bamboo fabrics made in Italy.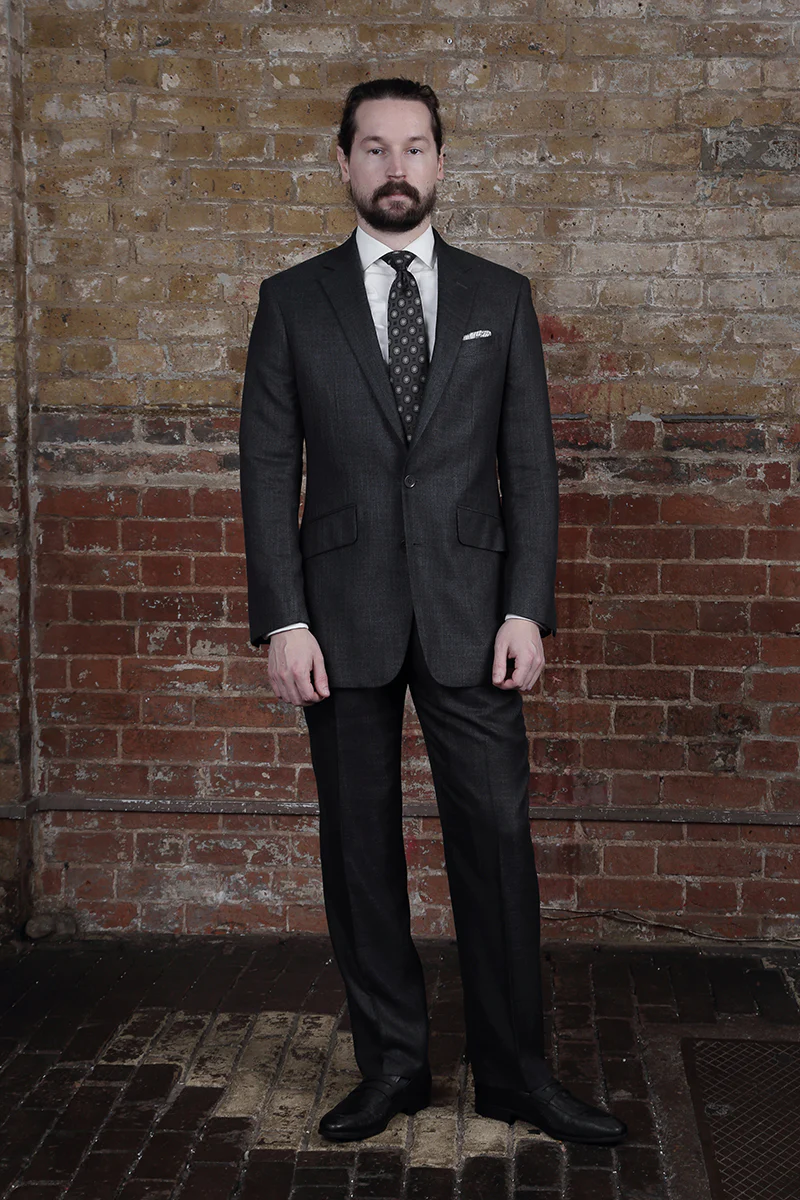 CLASSIC AND IMPECCABLY CHIC
Menswear brand Moss Bros has been making suit-wearers feel special for nearly 200 years (you read right!), so they've got the experience to back up their tailoring expertise. Choose a classic linen suit for ultimate breathability, or one with a bit of stretch for ease of movement. Either way, you can't go wrong.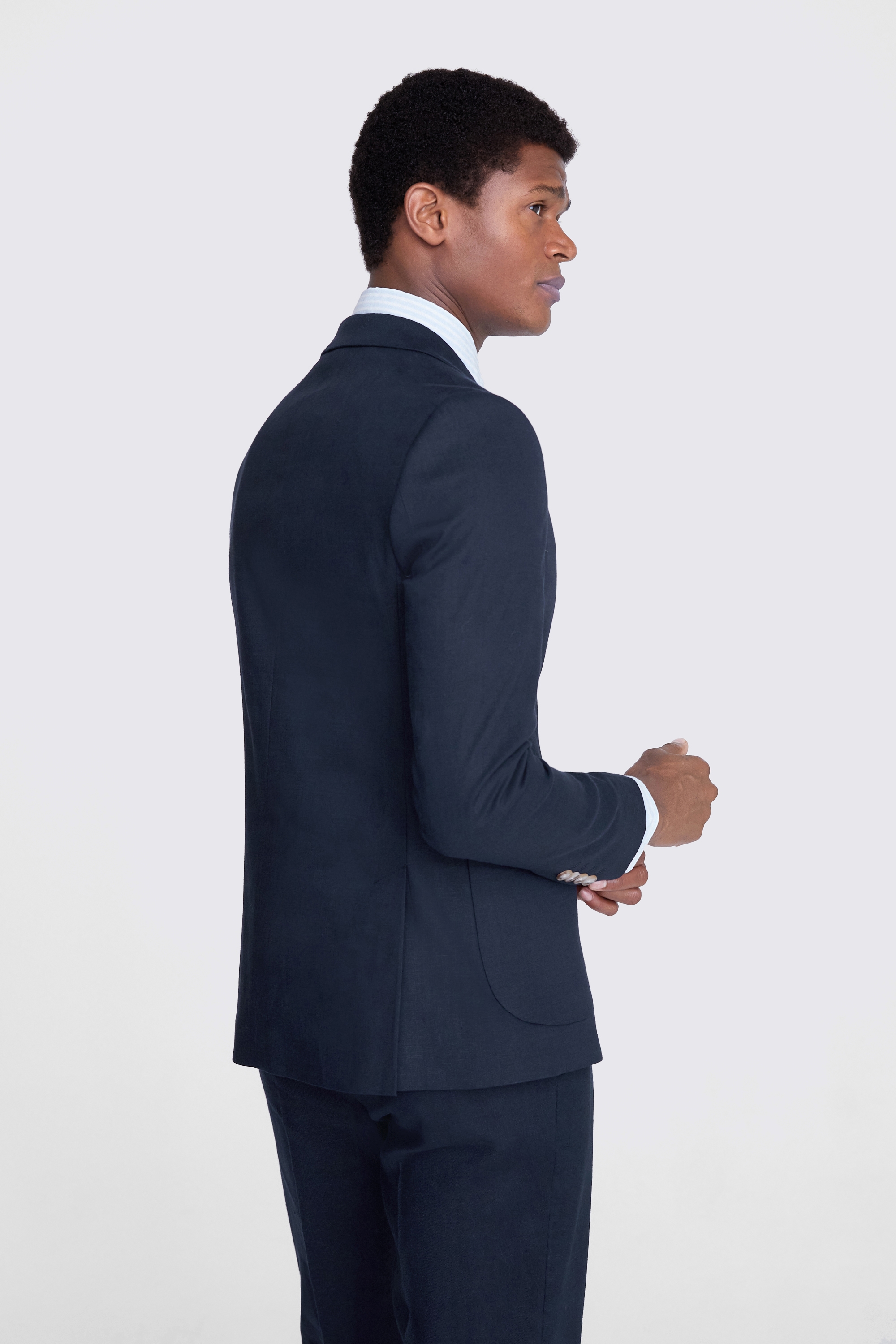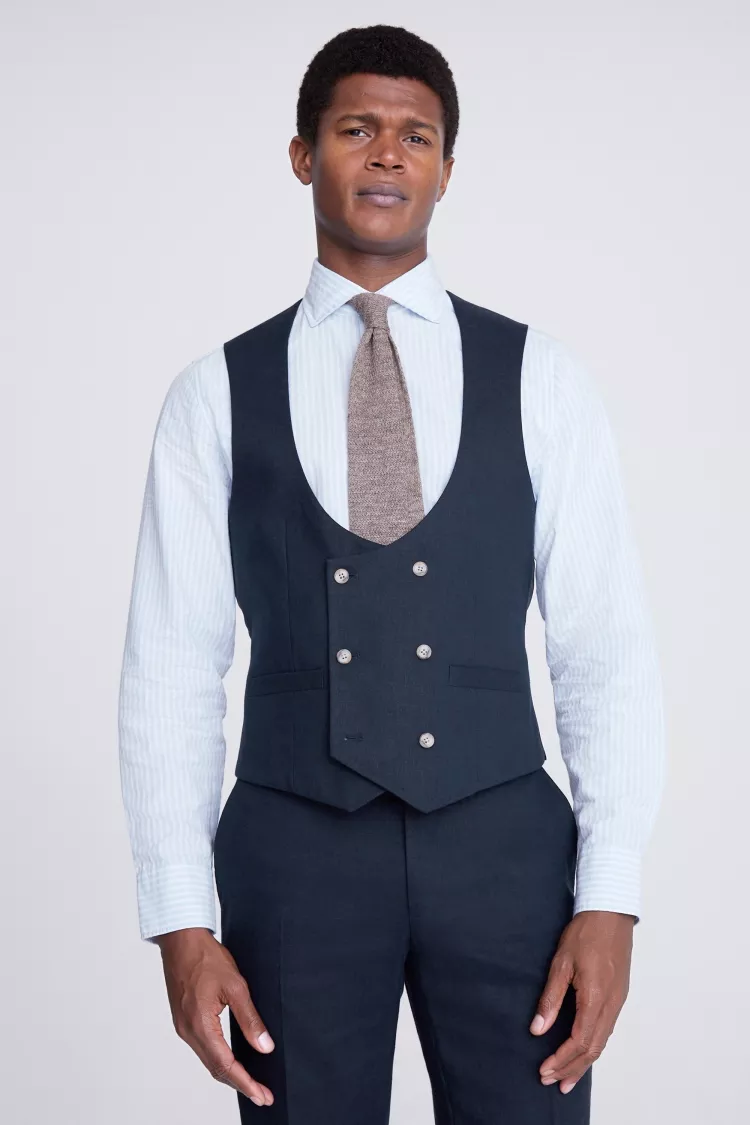 WONDERFULLY MODERN (AND WARM)
Cotton suits have been around for a long while, but cotton corduroy—made popular by contemporary fashion in the 1970s—is having a moment right now. If you want to be warm on your wedding day, this is a great choice; it's naturally insulated thanks to the wale (the ridges in the fabric). Imagine a fall-colors backdrop at your outdoor wedding and your partner looking at you with pride as you stand at the altar in this unique and fashion-foward style by Hockerty.


INTO THE NIGHT
A velvet tuxedo isn't for every body, though it definitely is for every body. Wear it with loafers, a chic pair of Chelsea boots, or anything from Brave GentleMan's shoe line and you'll be golden on your wedding day. This look by Hangrr Europe works well for not just a cool-weather wedding, but evening weddings, as well. Sunglasses optional!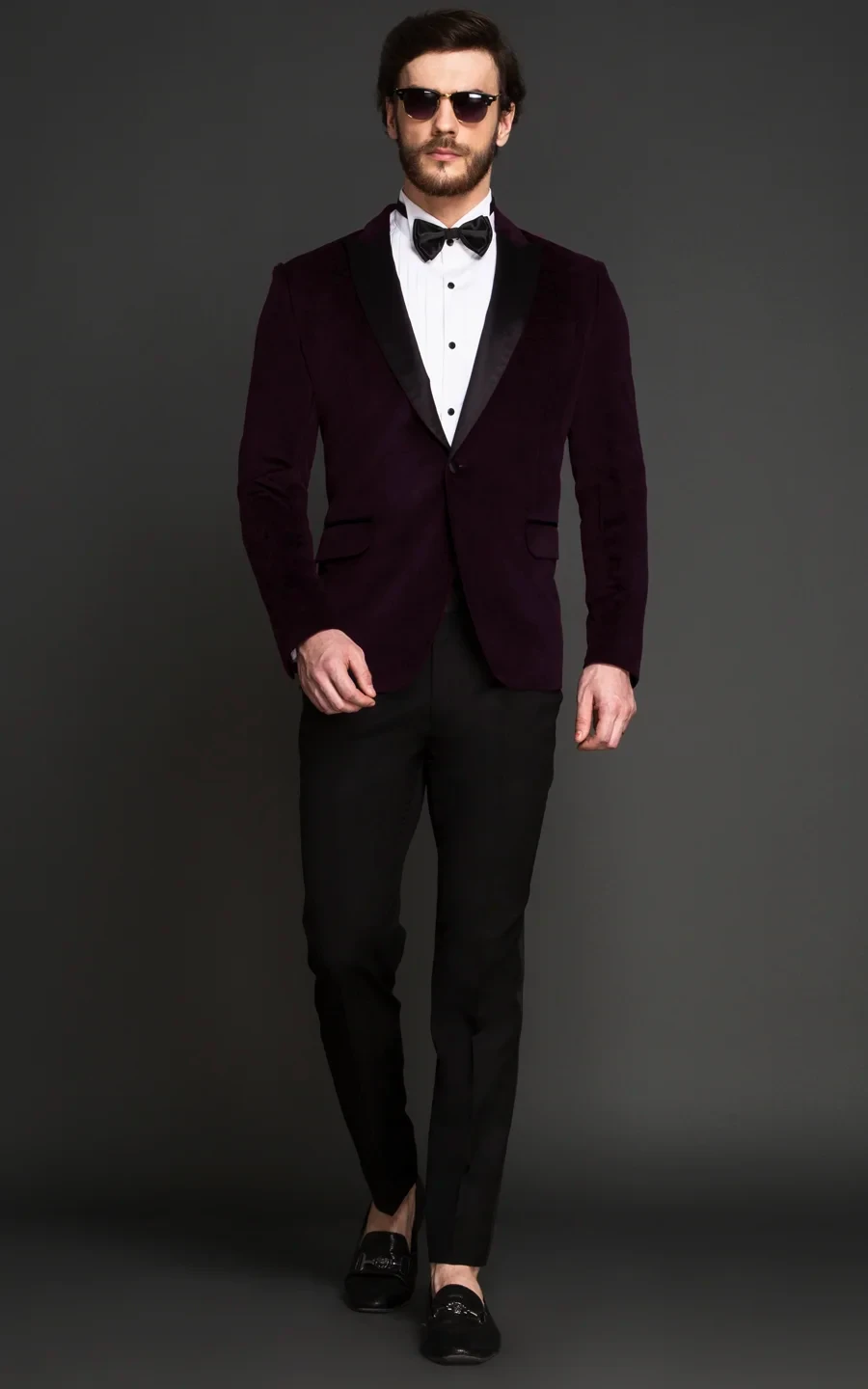 Want more vegan weddings?
You're going to love our Great Big Vegan Wedding Idea Book!