Your wedding day is a once-in-a-lifetime experience, and you want your wedding photos to express the joy, exhilaration, and unbridled love that you as a couple feel for each other on that magic day. Sounds simple and easy, right? Well, a good photographer can make those images feel effortless, but ask any pro and they'll tell you that a lot of thought, energy, and wisdom of experience goes into each moment they capture. They also count on you to help make those images amazing (and no, that doesn't mean nailing contrived poses; more on that later).

We spoke with a dozen of our favorite wedding photographers from around the world to get their tips and ideas to help you get wedding photos that really reflect who you are and how you feel about each other as you embark on this momentous life occasion. Want your photographer to capture those special moments through an authentic, heartfelt lens? Read on to discover how!


Photo tips from the world's top wedding photographers
Invest in yourself
My advice would be you get what you pay for; photography is one of the only things couples have after their weddings and it's definitely something that deserves a solid part of your budget. Also, you spend a lot of time with your photographer on your wedding day so it's important that you have a good personal connection with whoever you choose!
Cara Robbins
Cara Robbins Photography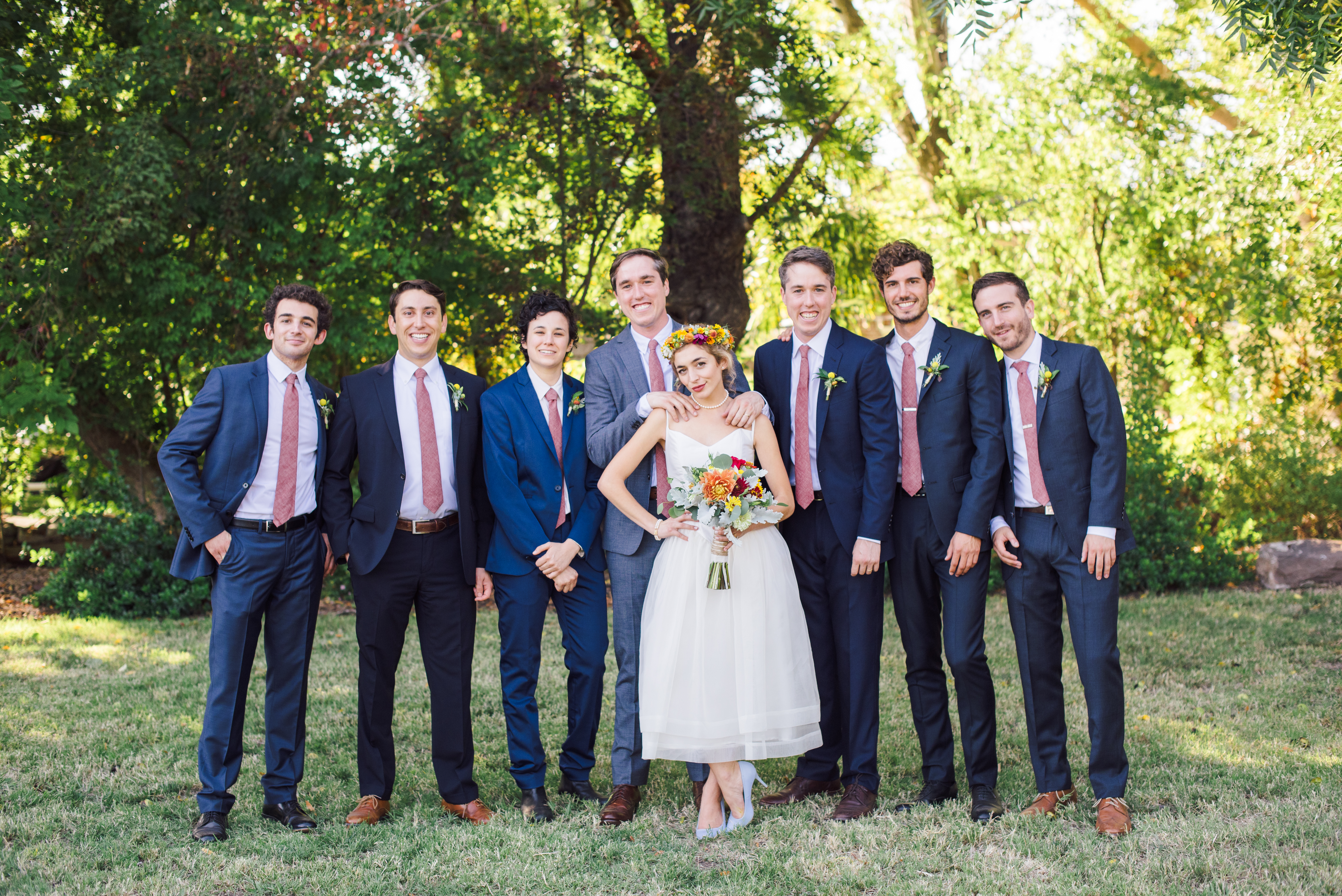 Keep an open mind
There is nothing you can do wrong. That is as simple as I tell my clients. This day isn't about social media or having Pinterest worthy images, but documenting moments that will be cherished forever. If you meet the photographer halfway with an open mind, they will be able to capture the true essence of your love, yourselves and your story! Just be you, live and be in the moment!
Ashley Marie Paul
Ashley Marie Myers Photography
Find your mirror
Remember that the portfolios you are looking at are what that photographer considers their absolute best work, so make sure you see yourself in that work. Ask yourself, "Do the people in this photographer's portfolio look like us?" If not, feel free to ask that photographer for more samples and ask if they have experience photographing inter-abled couples, mixed raced couples, same-sex couples, non-binary couples, plus sized couples, or whatever type of couple you are. It's important to find a photographer that has the skills to capture your love story, your way!
Sophia Pagan
Photo Perfect Paris
Don't be a poser
You don't have to like having your picture taken, you just have to like who you're taking the picture with. By this we mean, it's not about being a model and you don't need to necessarily "pose" for us. You just need to be present with each other, enjoying your experience. Then happy and natural photos will follow! If you're trying to be serious but you end up busting out with laughter, that's our favorite part!
Jen & Steve
The Fox & The Hare Photography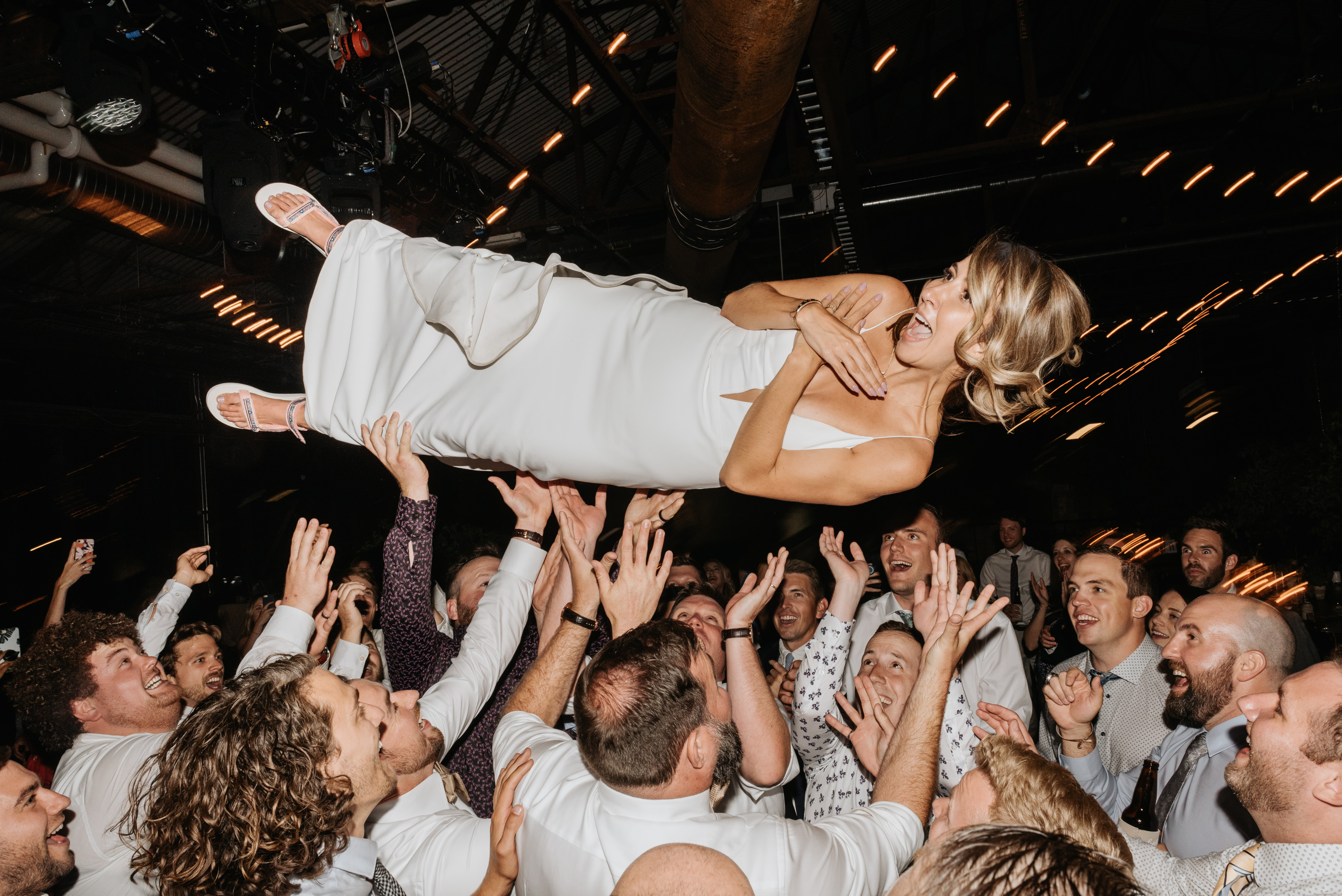 Follow your heart
Make sure that you choose a wedding photographer that has an "experience and people first approach" rather than a "photo first approach." How you experience your wedding day matters THE MOST. It'll be valuable for you two to feel free to do what you want, when you want, with who you want on your day and not be ordered around and told you "should" be doing something if that's not where your heart is at the moment.
Sara Monika
Sara Monika Photography
Trust the process
Most experienced vendors, photographers, planners, florists, etc. have problem-solved a lot of challenges on a wedding day and know what works best for you. Share your ideas and inspo with them and trust them to create magic for you! And don't forget to give them time to create as well, especially for the photographer on the day.
Ben Yew
Ben Yew Photography

Be intentional
Be intentional in your wedding planning and when choosing your wedding vendors. Create a wedding day that feels good to you, it's YOUR day. Some of the best weddings I've had the pleasure of photographing were so intentional with every little detail.
Stephanie Warga
Tiny House Photo
Do the work
When you've found a photographer you are thinking of booking, work out what it is you'll be expecting from the photos and photographer and study their work and make sure that this is the style you're looking for. Each photographer's style is different and we work in slightly different ways.
Sam Bennett
Sam Bennett Photography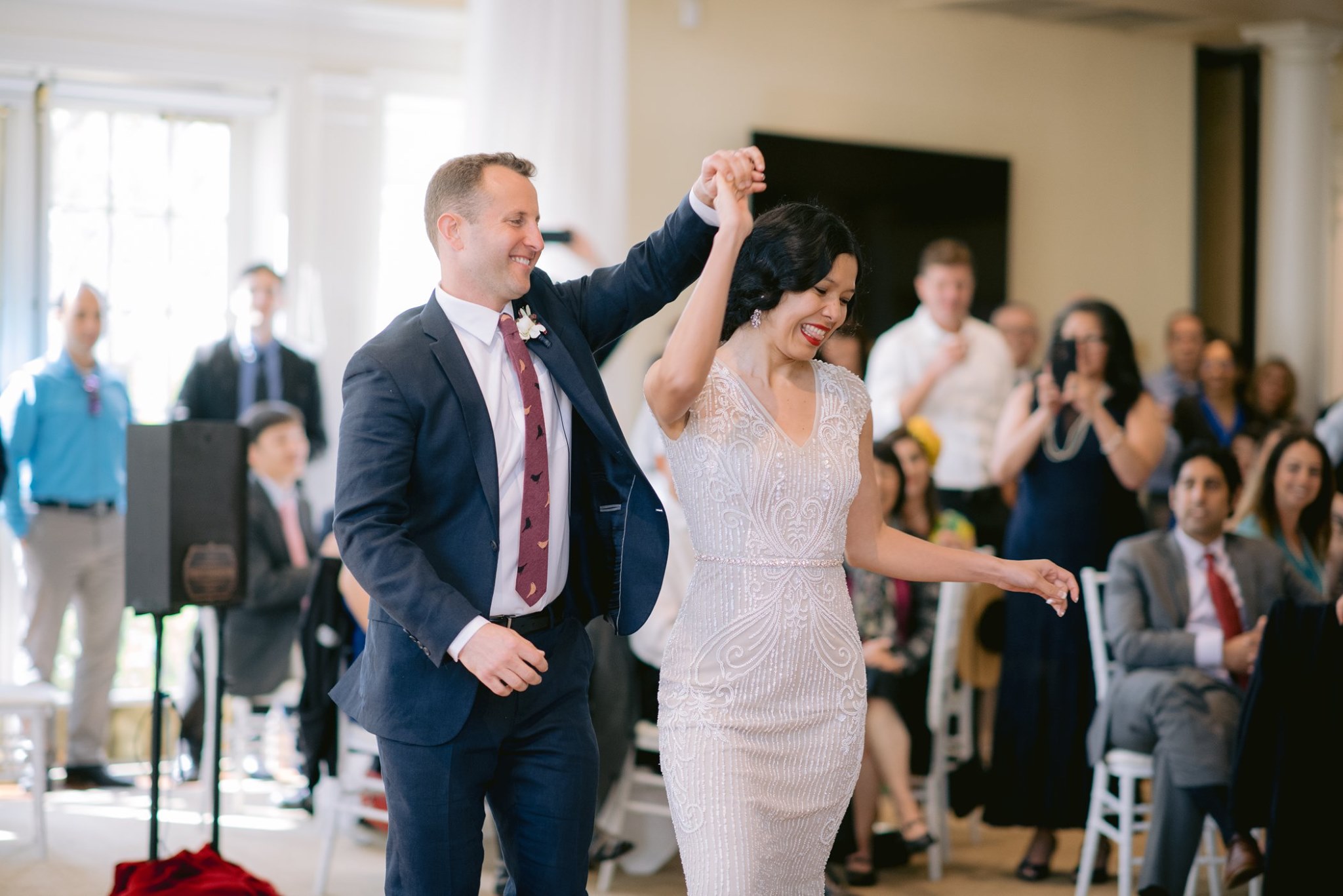 Skip the fads
Find a photographer whose style would be classic and timeless. Don't be afraid to ask for full galleries from potential photographers as well!
Liz Zimbelman
Liz Zimbelman Photography
Look for the light
After finding a photographer with the best stylistic and personality match, work with them to construct your day-of timeline! They can help ensure you have time and good lighting for all the family and couple formal photos you want to create and help make sure that all the events you want to be sure are captured are included in their coverage time. They should have plenty of suggestions for the flow of the day, especially if you aren't already working with a wedding planner!
Alyssa Levy
Blue Locket Photography
Take care of your memories and don't let the photographer's style get in the way of preserving these special moments for generations to come.
—Eva Sica, Photographer
Connect authentically
Make sure you vibe well with your photographer and have a conversation on the phone before you book them. This is key to feeling comfortable with them which in turn helps the photographer capture candid natural photos! Not to mention, possibly a new friend in the mix as well!
Angie Walsh
Mindful Media Photography
Stay unfiltered
When I think about wedding photography, I think about how the pictures will speak to you after several years and many decades. This is why the art of editing is critical. In the world of ever-changing editing possibilities, photographers are overusing color filters. It's very easy to do and it's like pouring the same salsa on every food; every food will taste the same and the photographer will call this their style. Please ask your photographer for photo editing in which there is as little color information loss as possible. For instance, in media usage, you can apply filters by yourself but the color information, once lost due to desaturating or coloring pictures, is lost forever. Take care of your memories and don't let the photographer's style get in the way of preserving these special moments for generations to come.
Eva Sica
Ave Sol Photography
Want more vegan weddings?
You're going to love our Great Big Vegan Wedding Idea Book!