Spring is a magical time for a wedding celebration. Days are longer and brighter, the weather is warmer, flowers and trees are starting to bloom—all of which provide a beautiful backdrop for a new beginning à deux. If you're planning your nuptials in the season of renewal, rest assured that Mother Nature will be conspiring to make your big day the best ever.
Maximize this special time of year with these ideas for a spectacular spring wedding.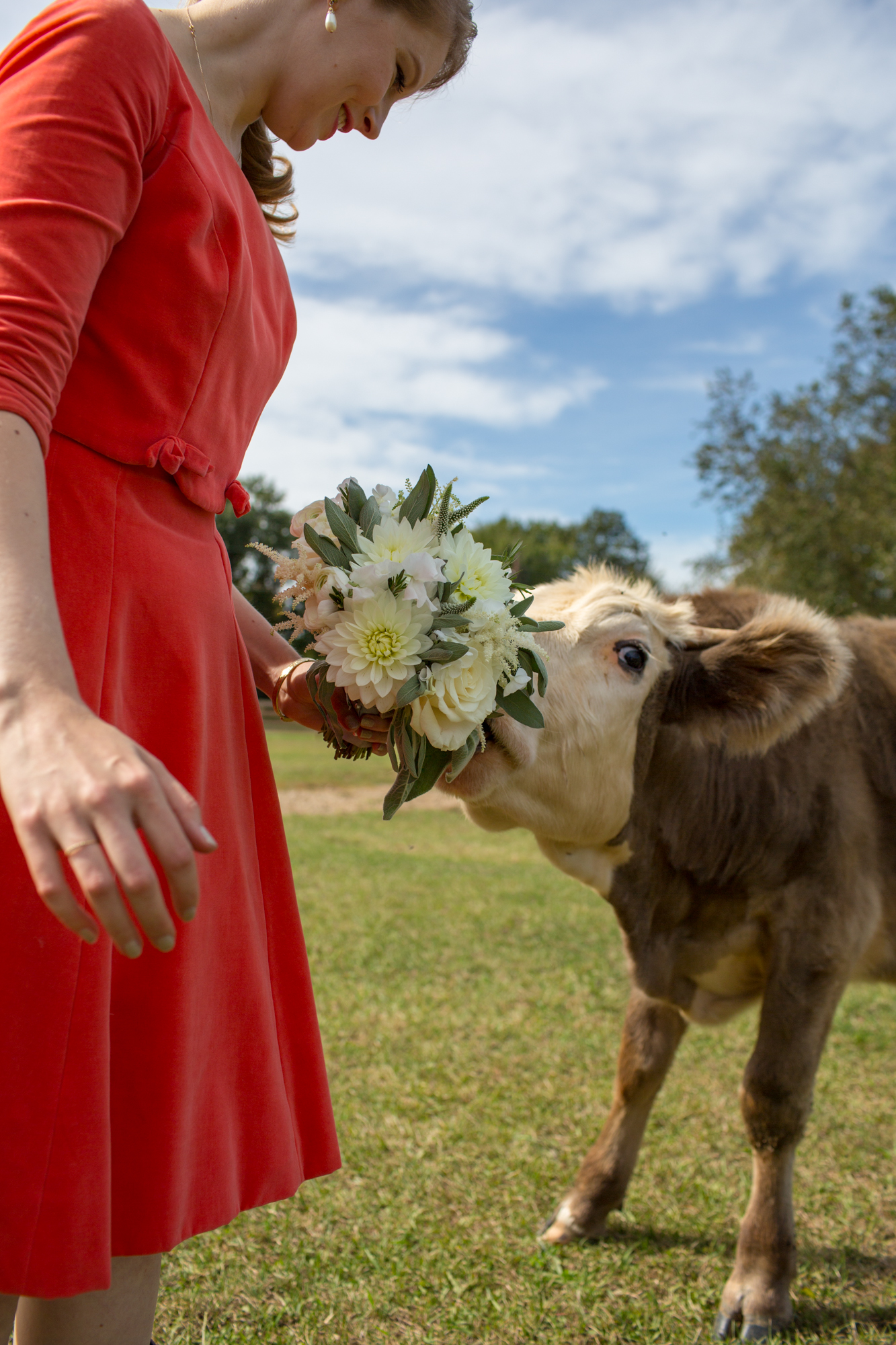 1. Animal magnetism
Springtime is perfect for hosting your nuptial affair at a peaceful farm sanctuary. Many sanctuaries make their grounds and outbuildings available for weddings, including Catskill Animal Sanctuary. At a sanctuary, not only are you in the company of rescued animals, but the money you spend on your venue benefits those in need. To further support the cause, consider requesting that guests make a donation to the sanctuary in lieu of gifts. A sanctuary wedding also creates space for a more casual sartorial soiree, so if you've dreamed of getting married in jeans and rubber boots, this is your chance.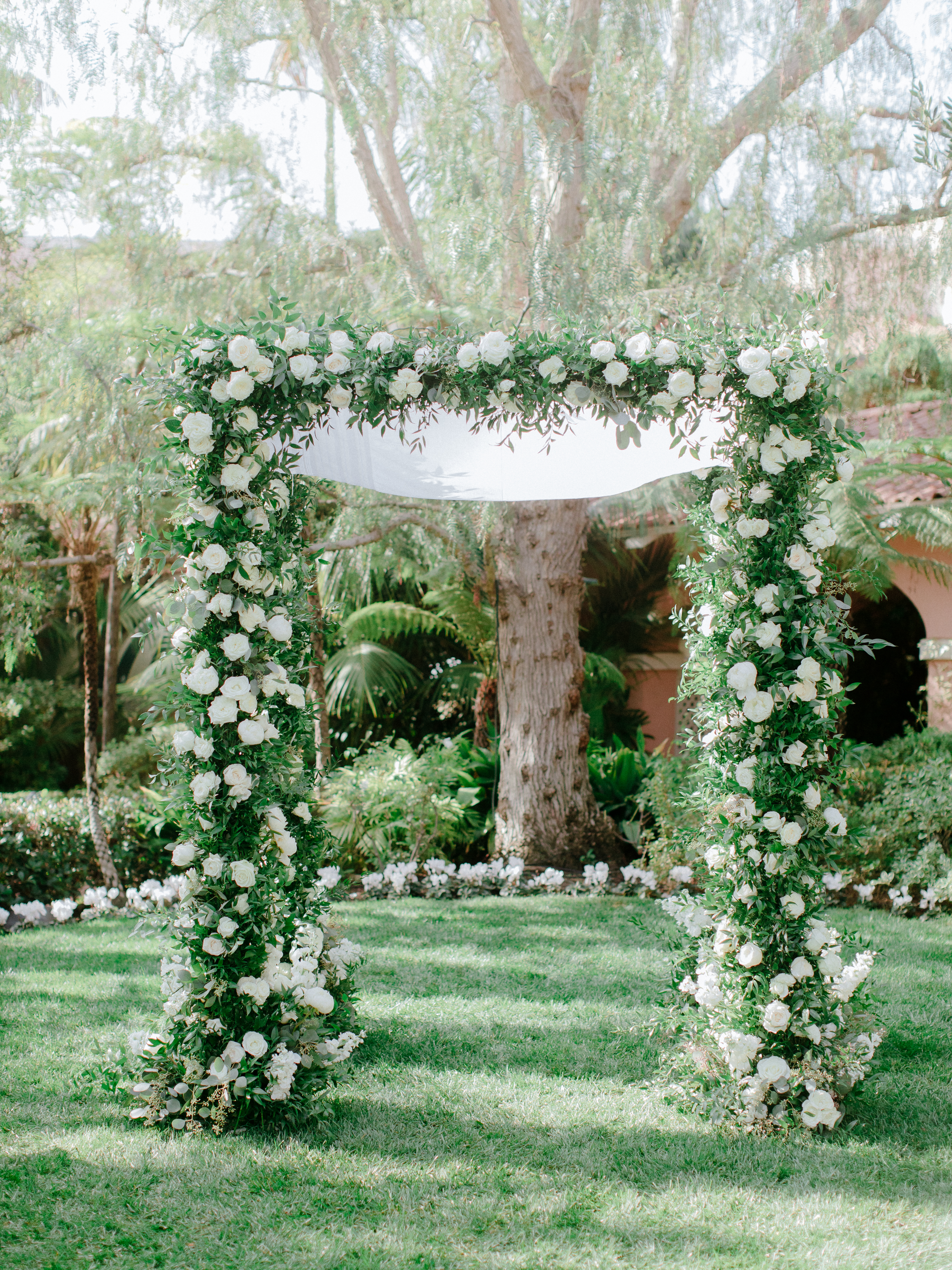 2. Floral festivities
The arrival of spring means the blossoming of beautiful, fragrant, and colorful flowers, so why not get married among the beautiful blooms at a botanical garden? The Cheekwood Estate & Gardens in Nashville, TN includes vegan-friendly establishments on its preferred caterers list and provides tent rentals in case of spring rain showers. The Brooklyn Botanical Gardens offers easy access to some of the borough's best vegan restaurants for a streamlined reception. On the West Coast, both the San Francisco Botanical Gardens and Los Angeles' South Coast Botanic Gardens open their outdoor spaces to would-be marrieds, leaving couples spoiled for choice in two of the country's most vegan-friendly areas.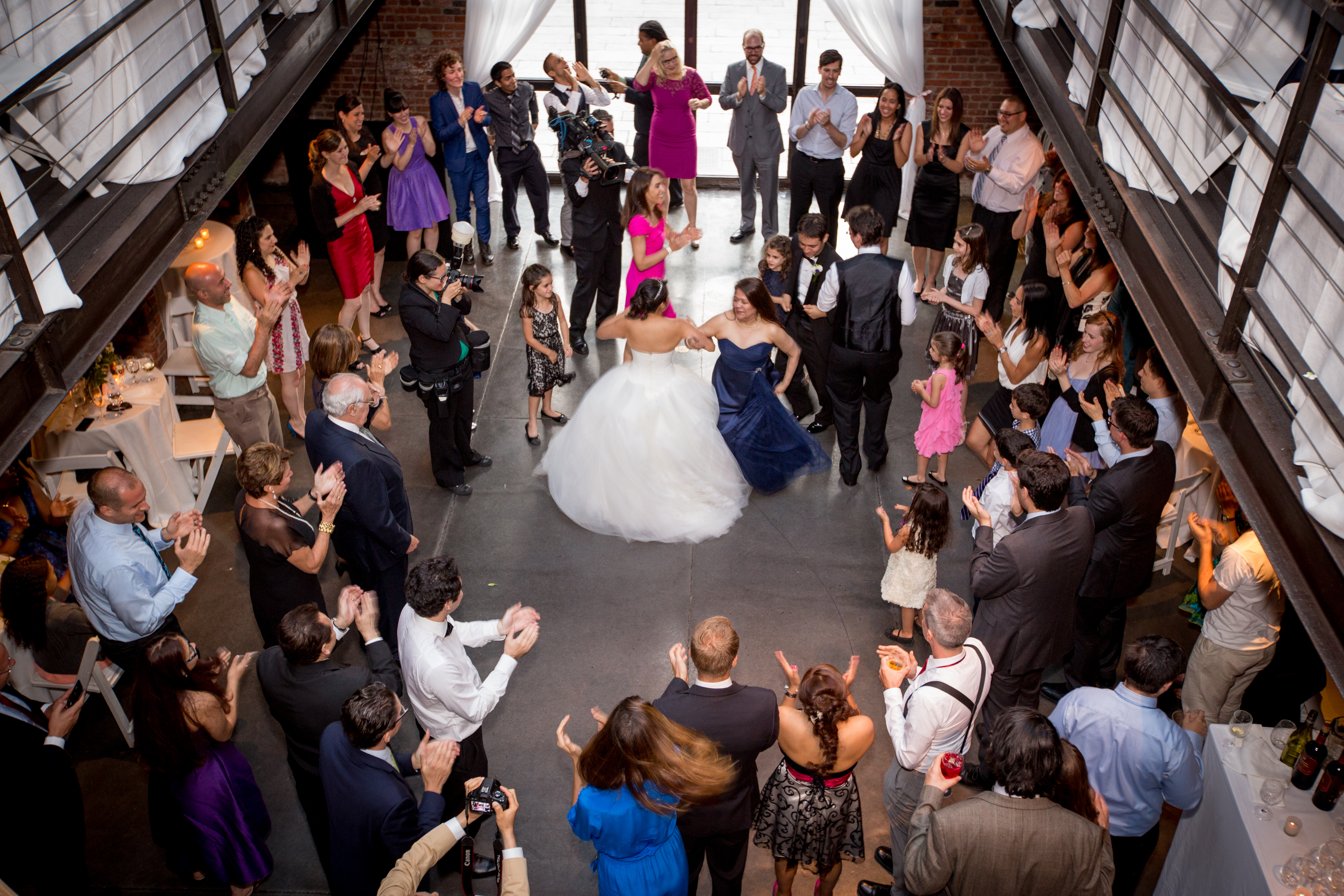 3. Courting tradition
If a traditional reception-hall wedding is more your style and you have a budget for it, there's no reason to shy away from a grand affair. Many traditional halls (such as those in elegant hotels) come with a required caterer, but don't let that stop you from asking if they can work with you to develop the plant-based menu of your dreams, built around fresh spring produce. When it comes time to choose the perfect spring dress, you can find classic gowns made without wool, silk, leather, or fur at many small bridal stores, while options for vegan tuxedos are located at Etuxedo.com. Pro tip: remember to add that Vitamix you've wanted for years to your wedding registry!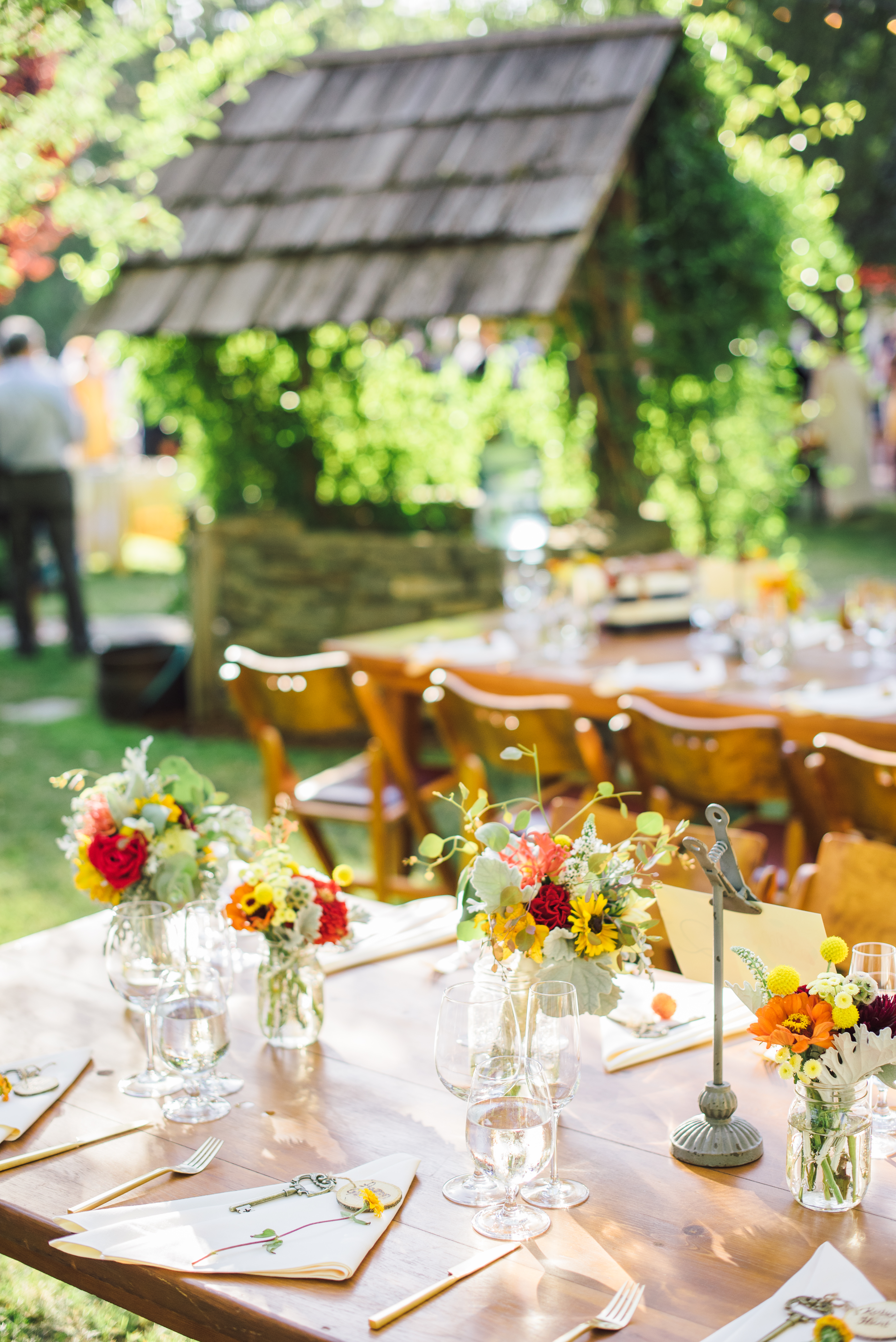 4. Homespun celebration
If you feel happiest in your backyard surrounded only by your closest friends and family, perhaps you want to celebrate your special day in the comfort of your home, where the possibilities are endless. You can work with your favorite vegan caterer, invite guests to dress as casual or formal as you desire, your companion animals can be present, and you can choose to celebrate in the early afternoon or dance late into the night. A surprise rain shower won't ruin your day (but it might move the festivities into the living room), and you can hire your favorite makeup artist to work with your all-vegan makeup and brushes. A soft, flowing wedding dress from The Cotton Bride brings an elegant touch to an at-home affair, and any of their designs can be made vegan, while men can find wonderful options for cruelty-free wedding-appropriate suits at Brave GentleMan.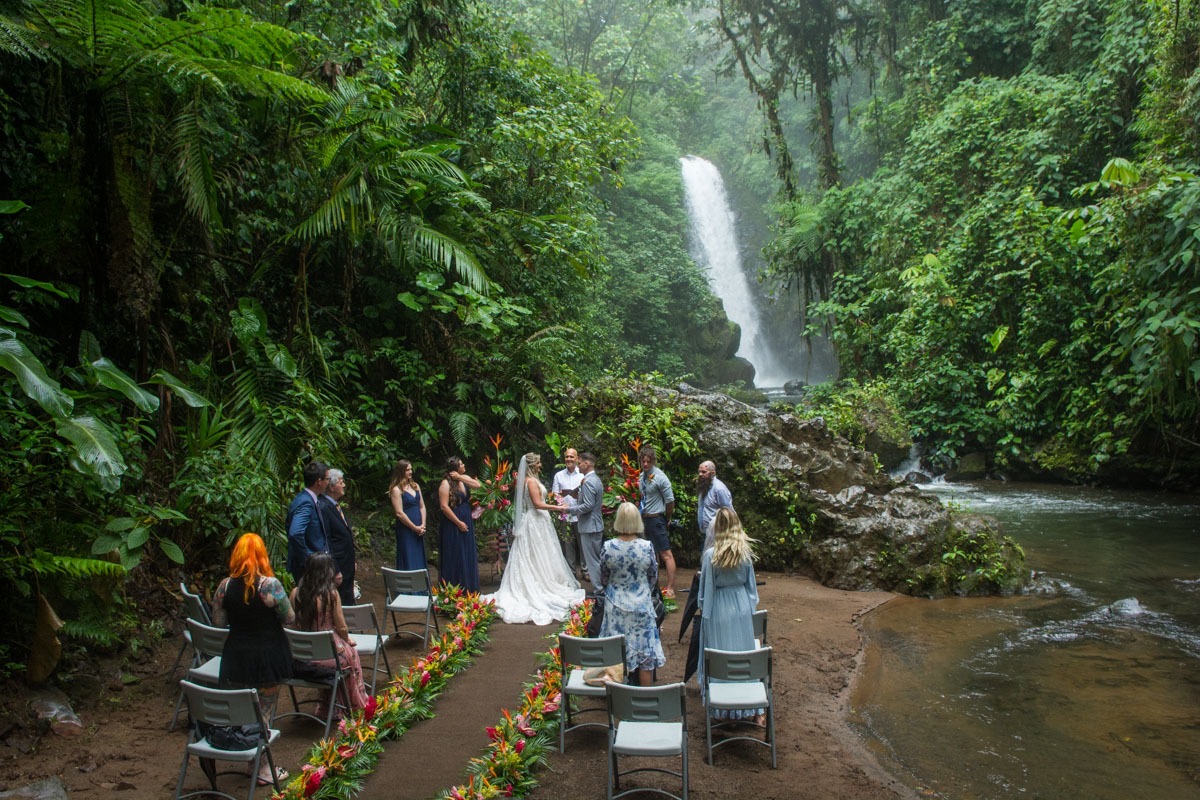 5. Natural nuptials
Spring is also a time when the earth comes to life with flowing brooks and budding trees. Because of this magnificent transformation, a wedding ceremony on a mountain top, beside a stream, or on your favorite hiking trail allows you to celebrate all that the planet has to offer, while honoring your love for another human being. Consider an outdoor dining experience to fully capitalize on Mother Nature's beauty, and encourage gifts that celebrate the nature-centricity of the nuptials by adding his and hers vegan sleeping bags to the wedding registry.
Want more vegan weddings?
You're going to love our Great Big Vegan Wedding Idea Book!